Author:
This post originally appeared on CBS8 – Entertainment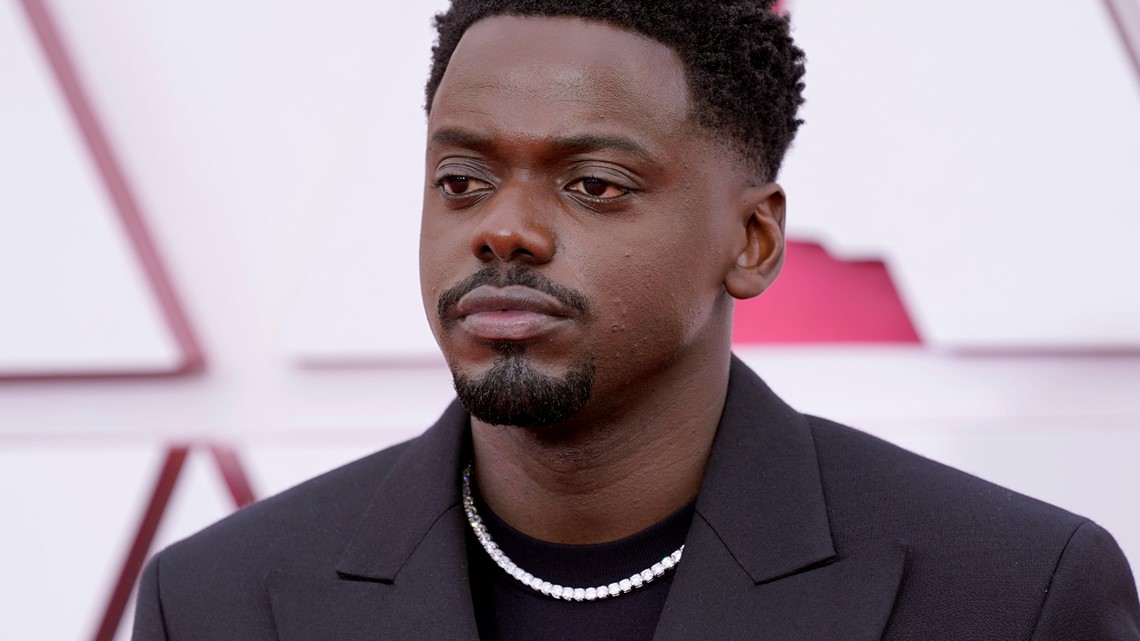 Kaluuya won his first Academy Award for playing one of the two title roles in "Judas and the Black Messiah."
LOS ANGELES — Daniel Kaluuya used a lead role to win a best supporting actor Oscar. He'll take it.
Kaluuya won his first Academy Award on Sunday night for playing one of the two title roles in "Judas and the Black Messiah."
"I'd like to thank my mom," Kaluuya said, as his mother teared up while watching. "You gave me everything. You gave me your factory settings. So I could stand at my fullest height."
Kaluuya played Chicago Blank Panther leader Fred Hampton, who was killed in an FBI raid in 1969.
In an odd quirk of the nominating process, LaKeith Stanfield, who played the "Judas" of the title, an FBI informant who got close to Hampton, was also nominated for best supporting actor.
It was Kaluuya's second nomination. The first came for his breakout role in "Get Out" in 2018.
"My mum, my dad, they had sex, it's amazing," Kaluuya said as the camera panned to his mom and sister who looked shocked.
The other nominees were Paul Raci, Leslie Odom Jr. and Sacha Baron Cohen.