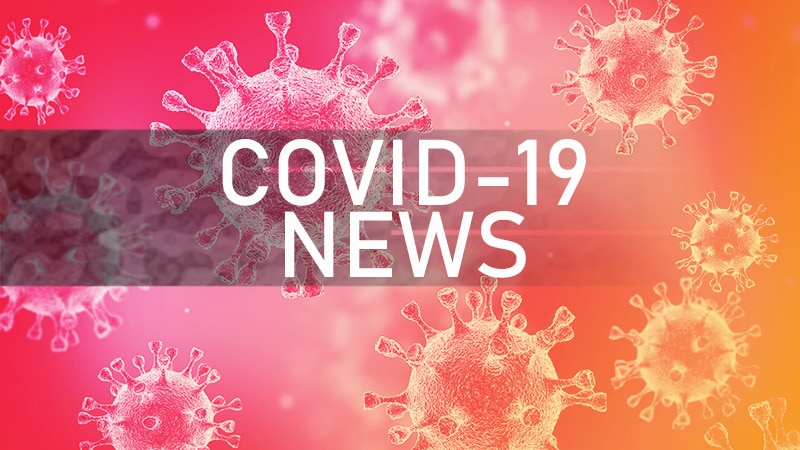 Editor's note: Find the latest COVID-19 news and guidance in Medscape's Coronavirus Resource Center.
About half of unvaccinated or partially vaccinated Americans aren't concerned about the contagious Delta variant, according to a new CBS/YouGov poll.
Among unvaccinated or partially vaccinated people, 48% said they were "personally concerned" about the Delta variant, as compared with 72% of fully vaccinated people who said they were concerned.
Public health officials have voiced warnings in recent weeks about the rapid spread of the Delta variant, especially in locations with low vaccination rates.
"I am worried about what is to come because we are seeing increasing cases among the unvaccinated in particular," Vivek Murthy, MD, the U.S. surgeon general, said Sunday on CNN's "State of the Union."
"And while, if you are vaccinated, you are very well protected against hospitalization and death, unfortunately, that is not true if you are not vaccinated," he added.
About 68% of U.S. adults have received at least one vaccine dose, according to the latest CDC tally updated on Sunday. About 59% are considered fully vaccinated.
The CBS/YouGov poll found that 53% of unvaccinated Americans said they wouldn't get a shot due to potential side effects. About 50% said they don't trust the U.S. government, and 45% said they don't trust the science behind the COVID-19 vaccines.
In addition, 74% of the unvaccinated group said they'd still reject a COVID-19 vaccine, even if their own doctor recommended it. Conducted between July 14-17, the poll included more than 2,200 U.S. adults.
More than 186 million Americans have received at least one vaccine dose, and 161 million are fully vaccinated. A remaining 90 million eligible people have yet to receive a shot, according to Newsweek.
About 99.5% of current COVID-19 hospitalizations and deaths are occurring in unvaccinated patients, Murthy said Sunday.
"That's why it is so important that we take every measure possible to make sure people have the information they need about the vaccine, to make sure they have access to the vaccine and to help them get vaccinated as quickly as possible," he said. "It is our fastest, most effective way out of this pandemic."
Sources:
CBS News: "Biden nets positive marks for handling pandemic, but vaccine resistance, Delta concern remains — CBS News poll."
CNN: "State of the Union, July 18, 2021."
CDC: "COVID-19 Vaccinations in the United States."
Newsweek: "Over Half of Unvaccinated Americans Say They're Not Concerned About Delta Variant: Poll."
Read more
This post originally posted here Medscape Medical News