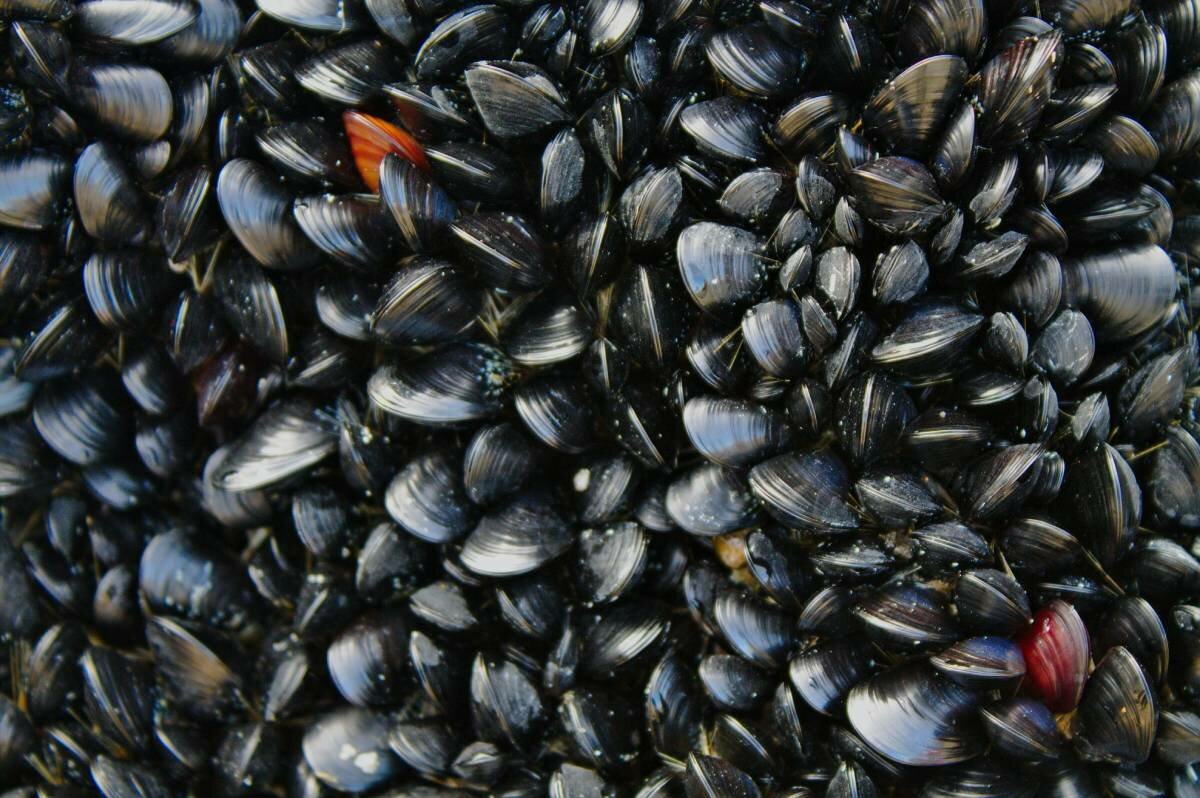 The Norwegian Food Safety Authority now warns against eating mussels in several places in the country. The warning is valid until July 23.
The warning does not apply to Pacific oysters, but the Norwegian Food Safety Authority still asks people to be aware of the danger of algae toxins, Norwegian Broadcasting (NRK) writes.
The warning against eating the shells applies to the entire Oslo Fjord. It also applies to Agder, as well as parts of Sør-Rogaland.
On the other hand, you can eat mussels in Northern Norway and large parts of Central Norway, according to the warning.
If you ingest toxic shells, you may experience symptoms such as nausea, abdominal pain, and diarrhea.
The Norwegian Food Safety Authority provides advice on mussels every week from 34 different places along the coast.
Source: © NTB Scanpix / #Norway Today / #NorwayTodayNews
Do you have a news tip for Norway Today? We want to hear it. Get in touch at [email protected]
Read more
This post originally posted here Norway News