Finally sitting down and writing out 3 quick and healthy baby
recipes for you all. You have seen them pop up a bunch on
Instagram, and while I have them saved in "Logan's Eats"
Highlights, I wanted to place them on my blog as well as it might
be easier to save and come back to (especially once my new website
is live…hint hint!!).
All three are super easy to make and I have also put them to the
freezer test and they last and still turn out just fine. The
meatballs made enough in a single batch, but I would recommend
double the recipe for the other two, just so you can make a bunch
upfront and freeze and have meals on hand when your little one is
hungry! I typically try and take out of the freezer the night
before and then an hour or two before Logan eats, I will set
however many out on the counter and let warm to room temp.
If you have any specific questions, let me know if the comments
below, but otherwise lets get to it!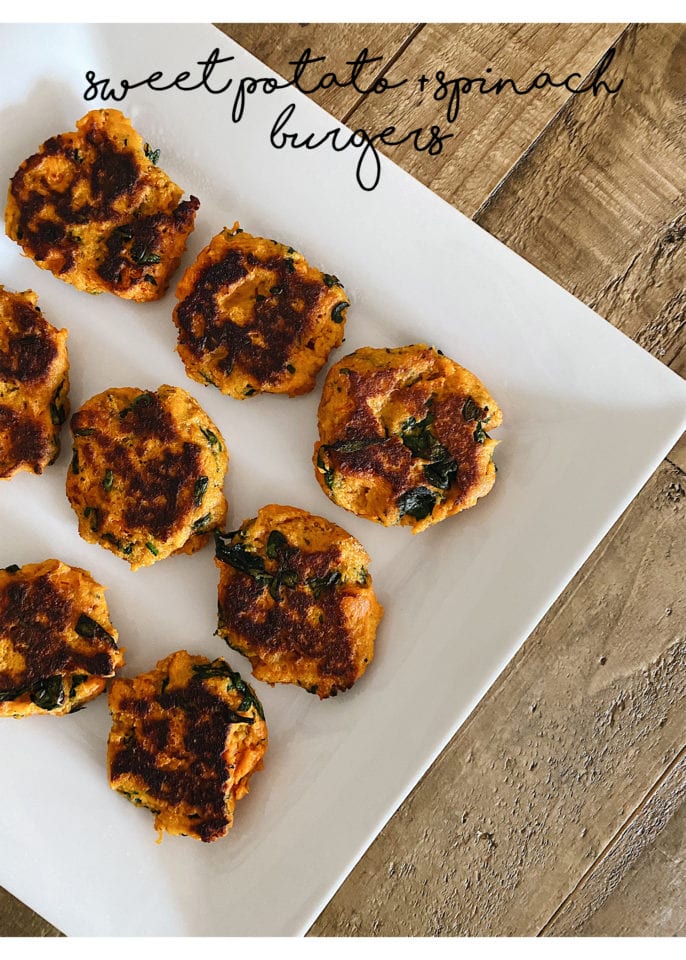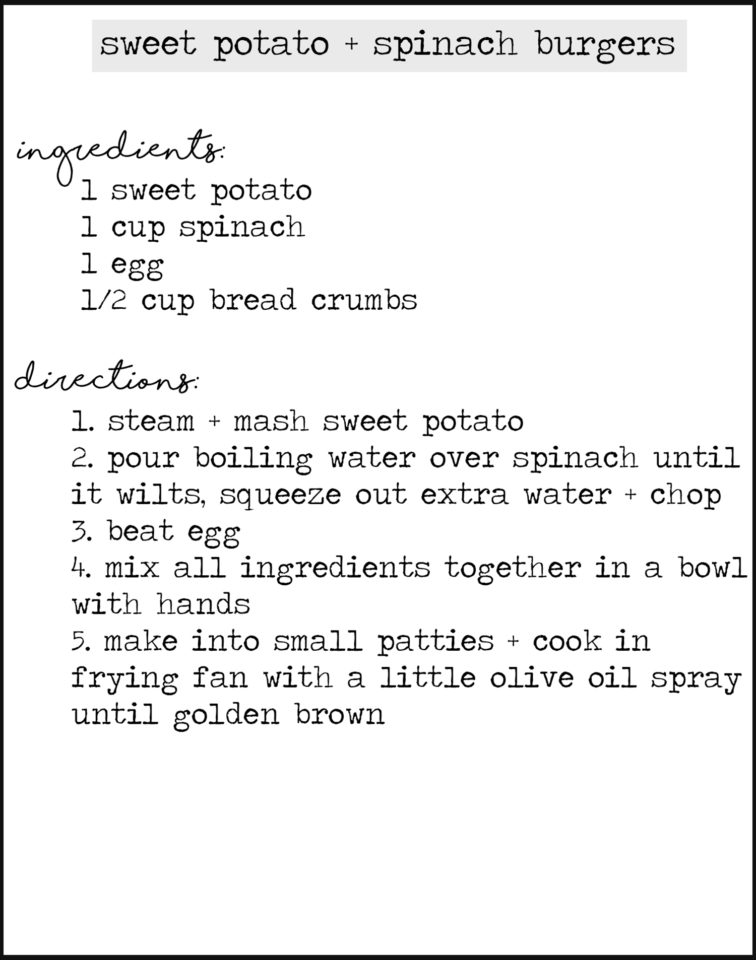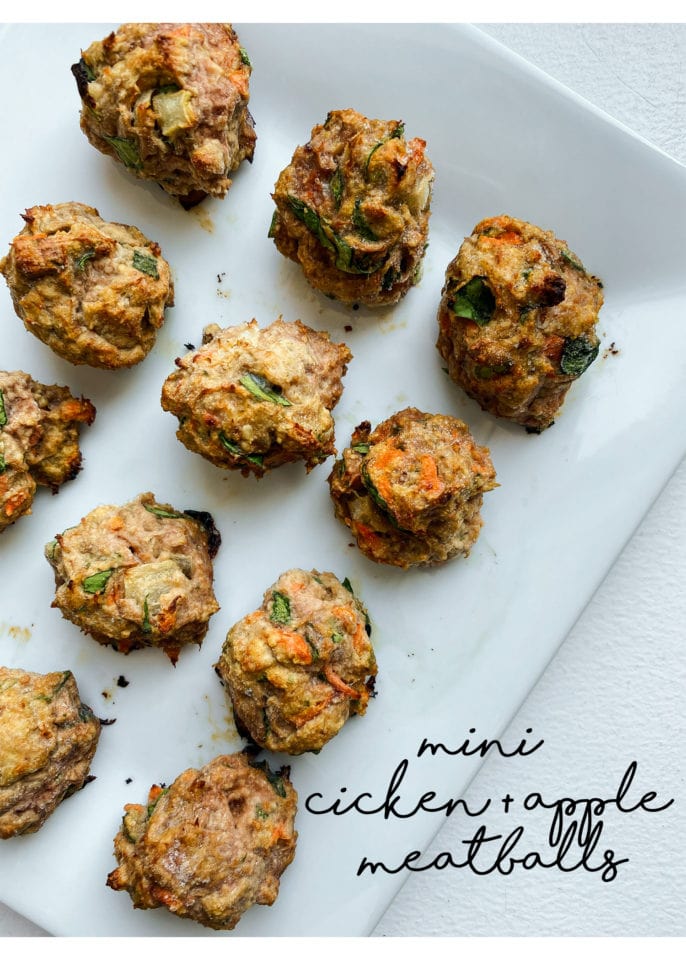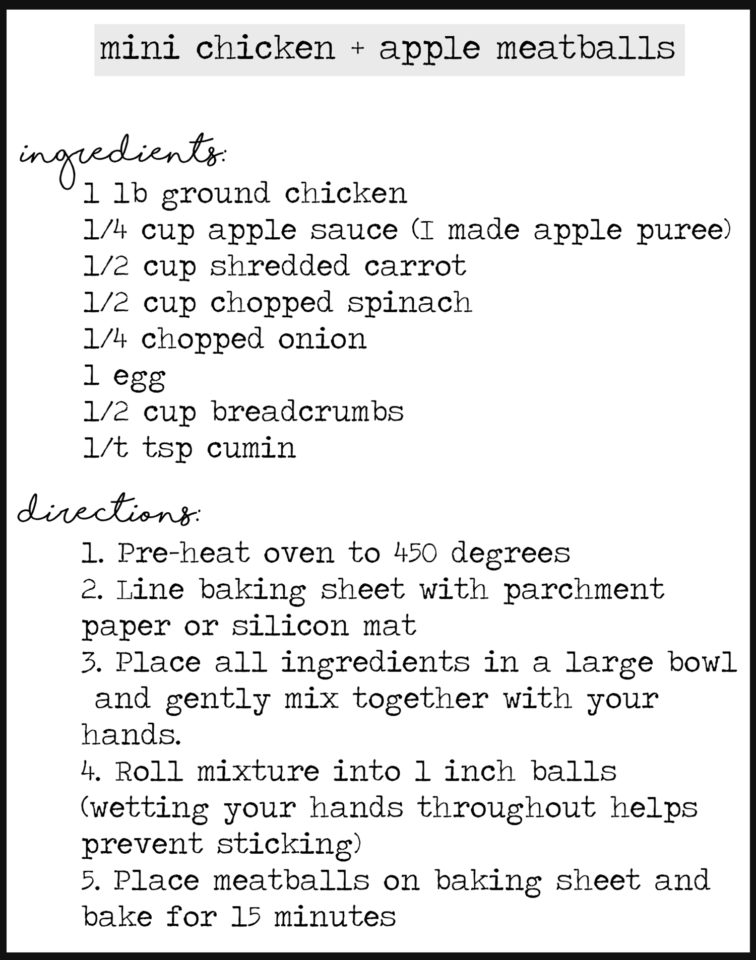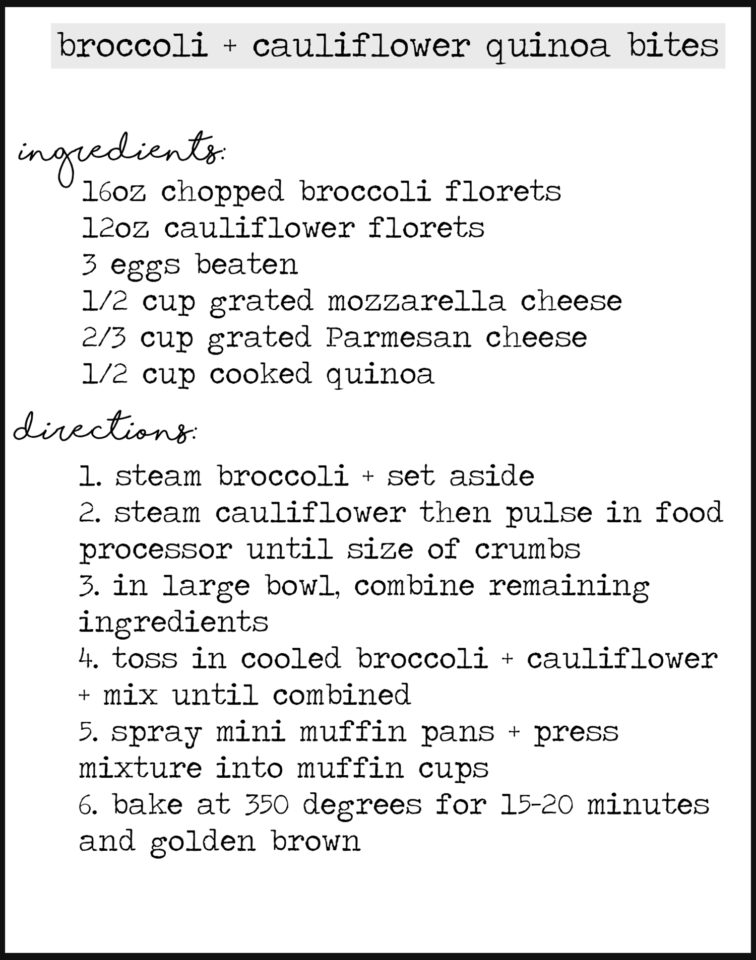 The post
3 QUICK + HEALTHY BABY RECIPES appeared first on Styled Snapshots.