Matthew Choi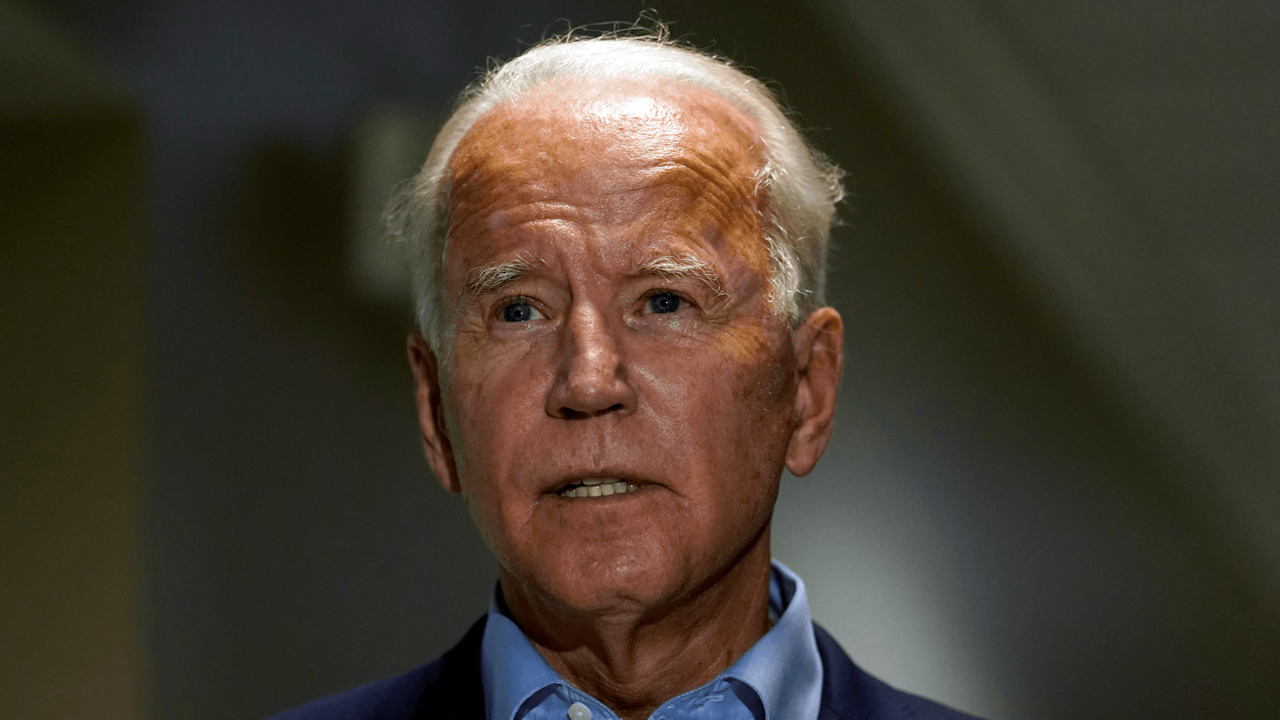 McConnell in 2016 stonewalled the ultimately unsuccessful nomination of Judge Merrick Garland to the court by President Barack Obama ahead of the presidential election. McConnell argued at the time that Senate Republicans would not consider a nomination made during an election year.
Biden argued there are fewer than 50 days to Election Day and the average confirmation of the Supreme Court justice is closer to 70 days — a consideration he urged senators to make.
Biden also commemorated Ginsburg's life and legacy, saying she was a "beloved figure" who "stood for all of us." He mentioned her work fighting for equal rights for women and his own time as a senator during her confirmation.
"She has been absolutely consistent and reliable and a voice for freedom and opportunity for everyone." Biden said. "She never failed."
The Supreme Court announced Ginsburg's death Friday evening. She was 87.
Source:Politics, Policy, Political News Top Stories