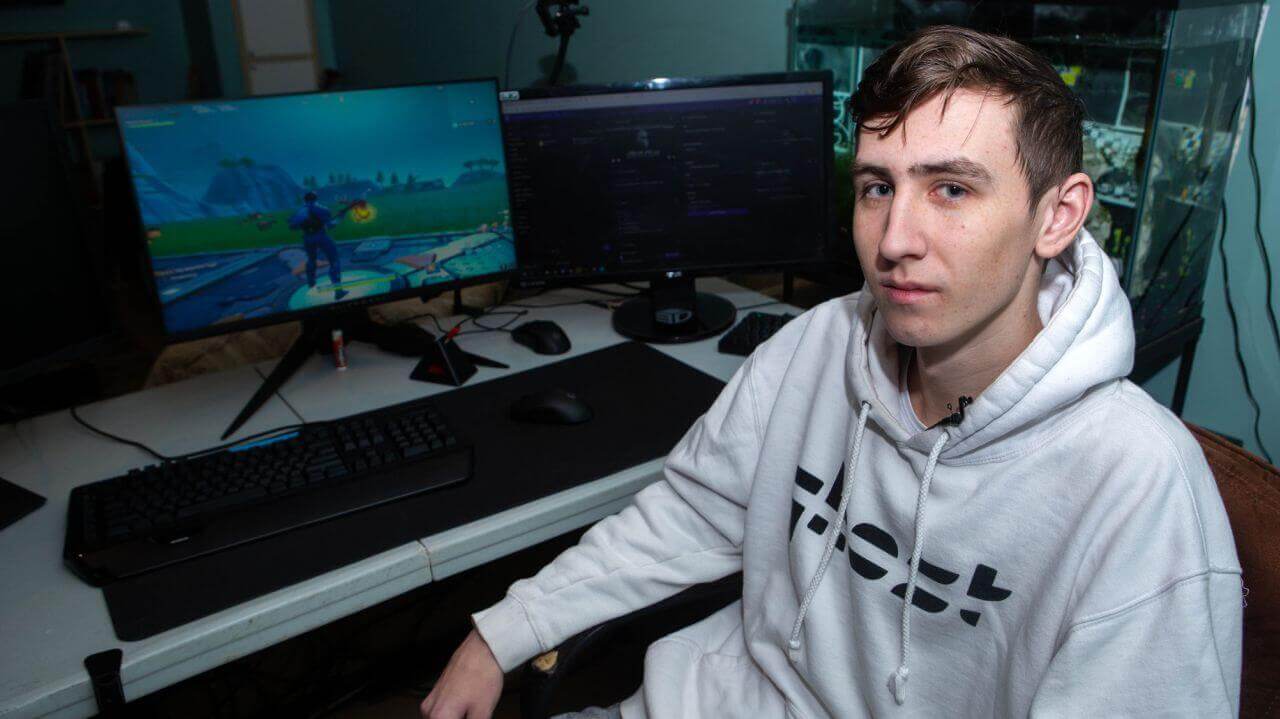 This week saw some big changes in the East pro scene as trios begin to form and set. Here's what happened so far
The story begins when professional west coast player Evan "Cented" Barron takes a one way flight to Virginia in preparation to compete on the East servers. This is the second time he traveled to the East coast for a big Fortnite competition
Back to 0 ping east I go pic.twitter.com/GAZUcY9EMI

— Liquid Cented (@Cented7) July 9, 2020
And thus, the seed was planted. Cented's return to East started a domino effect – of which we still have not seen the end of. Cented's lifelong duo partner Edgey, who was gearing up to play Trios FNCS with Chap and Av, had to return to his OG teammate after hearing the news
Av then decides to leave Chap as well, tweeting this:
LF1 with @KnightFN_ we need an igl dms are opened av#8220 or twitter (not trolling)

— Av (@TwitchAv) July 10, 2020
While it's still unclear what is happening with Av and Chap, another rabbit hole emerges. Cented and Edgey's hunt for a third is cemented when another trio begins to spell trouble. Ex-teammates Bizzle, Clix, and Commandment come out with their own statements only hours later
Bizzle comments on the situation via Twitlonger. He explains that Commandment wants to test the waters with Cented and Edgey and the trio has decided to amicably split
Trio Situation

Read: https://t.co/1nZyH1SFY2

— Bizzle (@FaZeBizzle) July 10, 2020
But that isn't the only thing Bizzle had to say. Within the same thread, Bizzle announced that he will be pairing up with fellow Faze teammates and powerhouse couple Dubs and Megga. "I'm going to miss playing with both of them but onto the future I'm excited about getting back with Dubs and Megga and I'm sure you'll see big stuff from us," Bizzle finished with
This takes us to the present, where the future for top players Chap and Av are still uncertain. Will they pull apart even more trios, and more importantly, what juicy drama does the competitive community have in store for us as we gear up for Trio FNCS?
Follow us on Twitter to never miss a thing!