By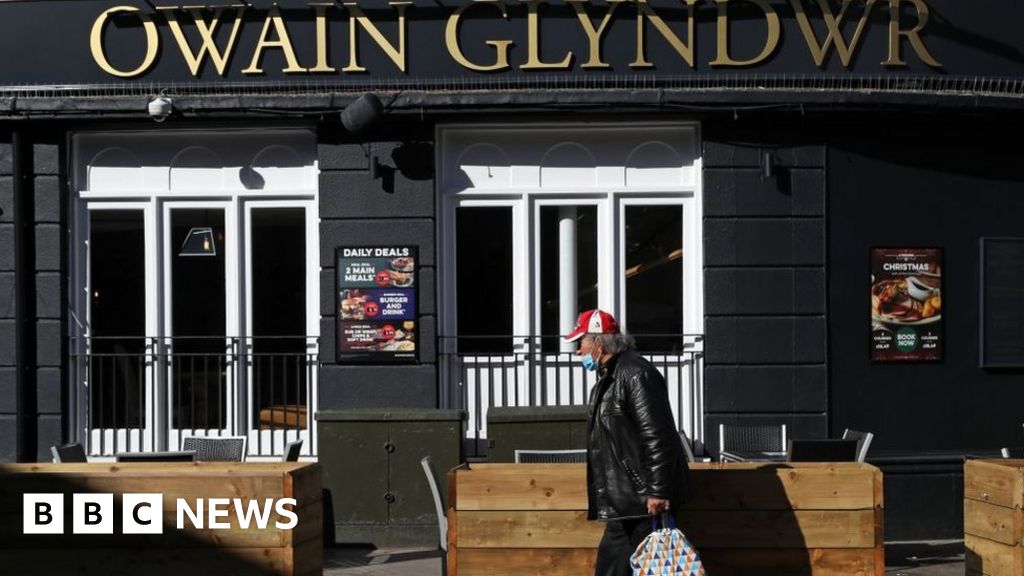 A gap between the start of Wales' lockdown and the UK government's new Job Support Scheme is a "significant barrier" for firms trying to survive, a business group has said.
The Federation of Small Businesses (FSB) urged the UK and Welsh governments to work together.
The Treasury said employers could use furlough until the end of October.
"There is no gap in funding between our schemes," a spokesman said.
However, CBI Wales director Ian Price warned some people may fall between the cracks of furlough and the new Job Support Scheme (JSS).
Chancellor Rishi Sunak has declined to bring the JSS forward, but the Welsh Government said it would pay for the full cost – including the wages covered.
The Welsh Government wrote to Mr Sunak asking if firms could access the scheme a week earlier.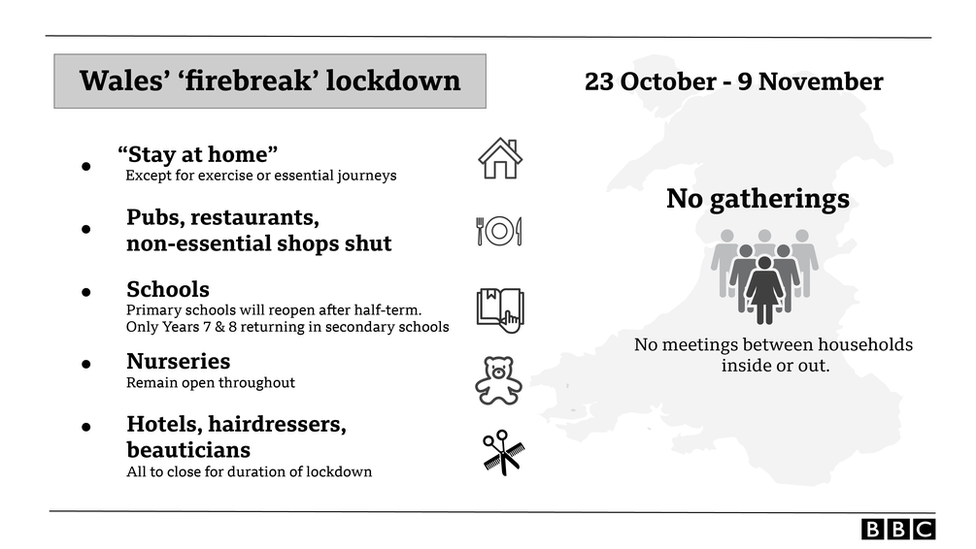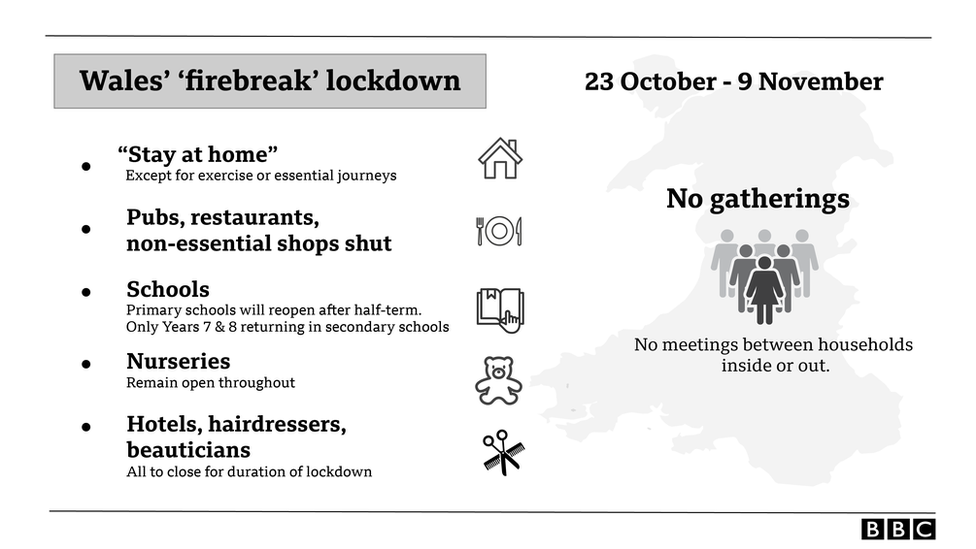 ---