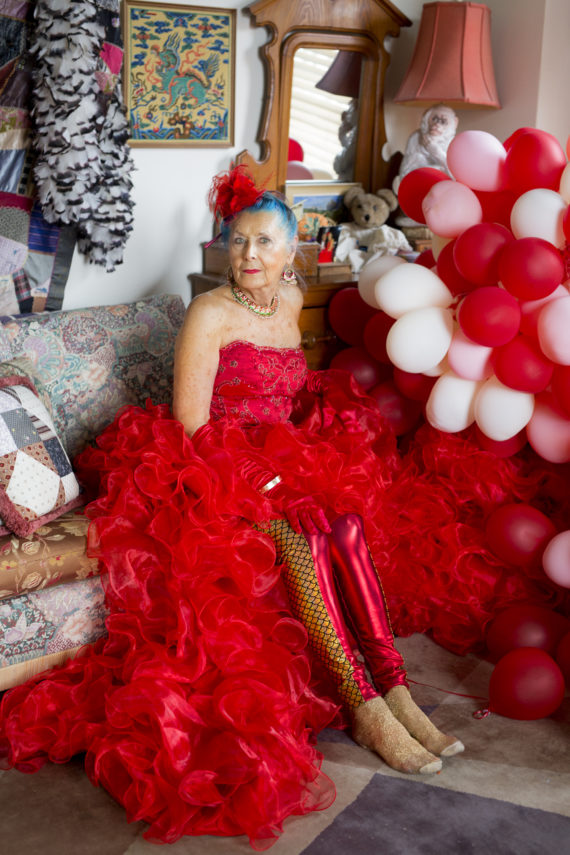 I have to apologize for not posting in a while. I was traveling and
promoting my latest book Advanced
Love for a bit and then have been planning for my next project
Advanced Pets. I want to send everyone lots of love during these
difficult times. Let's remember to work together, check in on
your senior neighbors, friends, and family members who may have
already felt isolated. I have been spending my time catching up
with friends, going through my archives, meditating, reflecting and
reaching out to people who may need extra assistance right now.
Don't forget to smile and laugh and dress up if you feel like it!
It always brightens my day.
The post Emily
Lemer, NYC appeared first on Advanced Style.