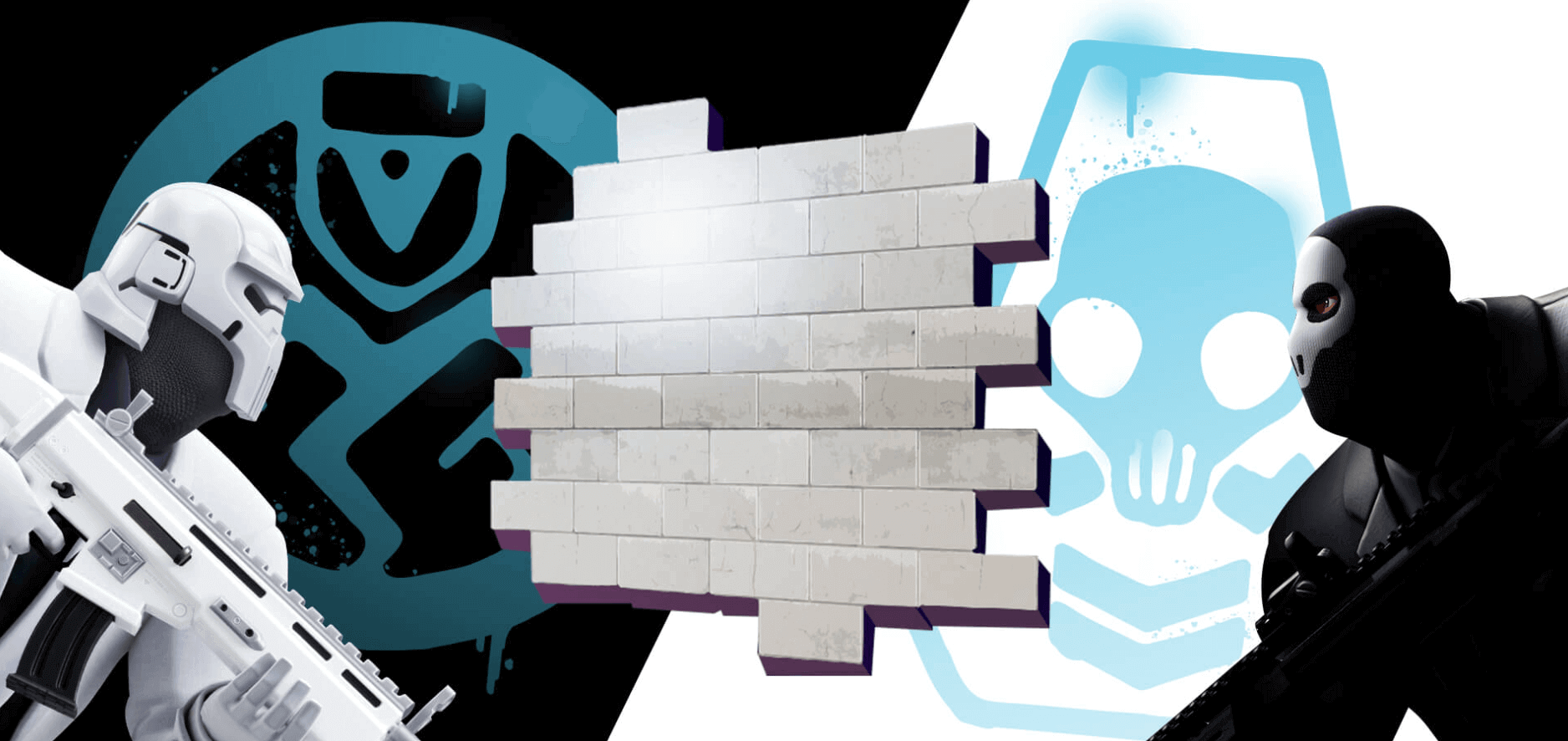 Fortnite are giving fans the opportunity to show off their artistic talent in the #FortniteSprayContest.
In a recent blog post, the Fortnite team announced a new initiative designed to inspire creativity amongst the community. The winner of the #FortniteSprayContest will have their work immortalized in-game as a spray.
Your task, should you choose to accept it, is to produce a piece of art inspired by Chapter 2 – Season 2's Shadow and Ghost factions. Once you are happy with your drawing, simply share it on either Twitter or Instagram using the hashtag #FortniteSprayContest to enter the competition.
#FortniteSprayContest
I draw it! #Fortnite #??????? pic.twitter.com/6gRAX3xG7P

— ????S :Team GHOST (@wastelapis) April 28, 2020
The contest is live now and all entries must be submitted by May 3 at 09:59 AM ET. To be in with a chance of winning you must be at least 13-years-old, and you should check the official contest rules here before starting.
It will be exciting to see what everyone comes up with and we can't wait to see what the winning piece looks like in game!