james_peskett@tracker.gg (James Peskett)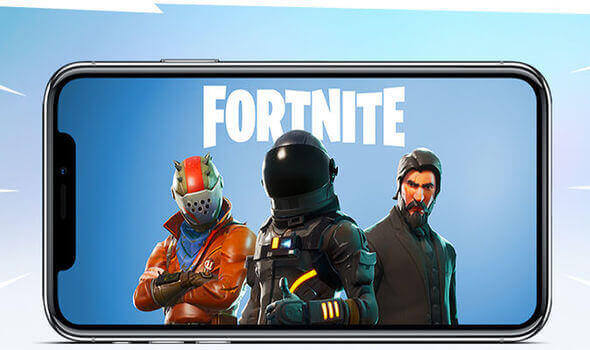 Fortnite players on iOS may have to wait until next summer to learn their fate.
In August, Epic Games declared war on tech giant Apple by releasing an update which allowed players to circumvent Apple's proprietary in-app payment system. This would allow the Fortnite developers to avoid the usual 30% fee for in-app purchases and pass on the savings to their customers.
By doing this, Epic knowingly violated Apple's terms and consequently Fortnite was removed from the App Store. This meant that gamers on iPhone and iPad were unable to experience the new season, prompting the hashtag #FreeFortnite to go viral and beginning a potentially landmark legal battle.
On Monday, the first stage of the antitrust lawsuit was livestreamed on Zoom. Federal judge Yvonne Gonzalez Rogers presided over the hearing, where things didn't get off to a particularly good start for Epic Games.
Well, my Fortnite Mobile career officially in da garbage… been fun gamers 🙂

— DuckyTheGamer (@duckybtw) September 28, 2020
Gonzalez was not a fan of Epic's strategy, "You did something, you lied about it by omission, by not being forthcoming" she told them. Adding, "There are a lot of people in the public who consider you guys heroes for what you guys did, but it's still not honest".
At the end of the three-hour long video court case, the judge concluded that she was not satisfied with the argument that Epic Games had put forward, recommending a jury trial. Gonzalez doesn't expect this to happen until July 2021.
So, it looks like there's a long, rough journey ahead for many Fortnite mobile fans. Apple maintain that they will happily reinstate the app if Epic removed the new payment system, but it seems that CEO Tim Sweeney and co are going all in on this one.
Source:Fortnite Tracker Feed