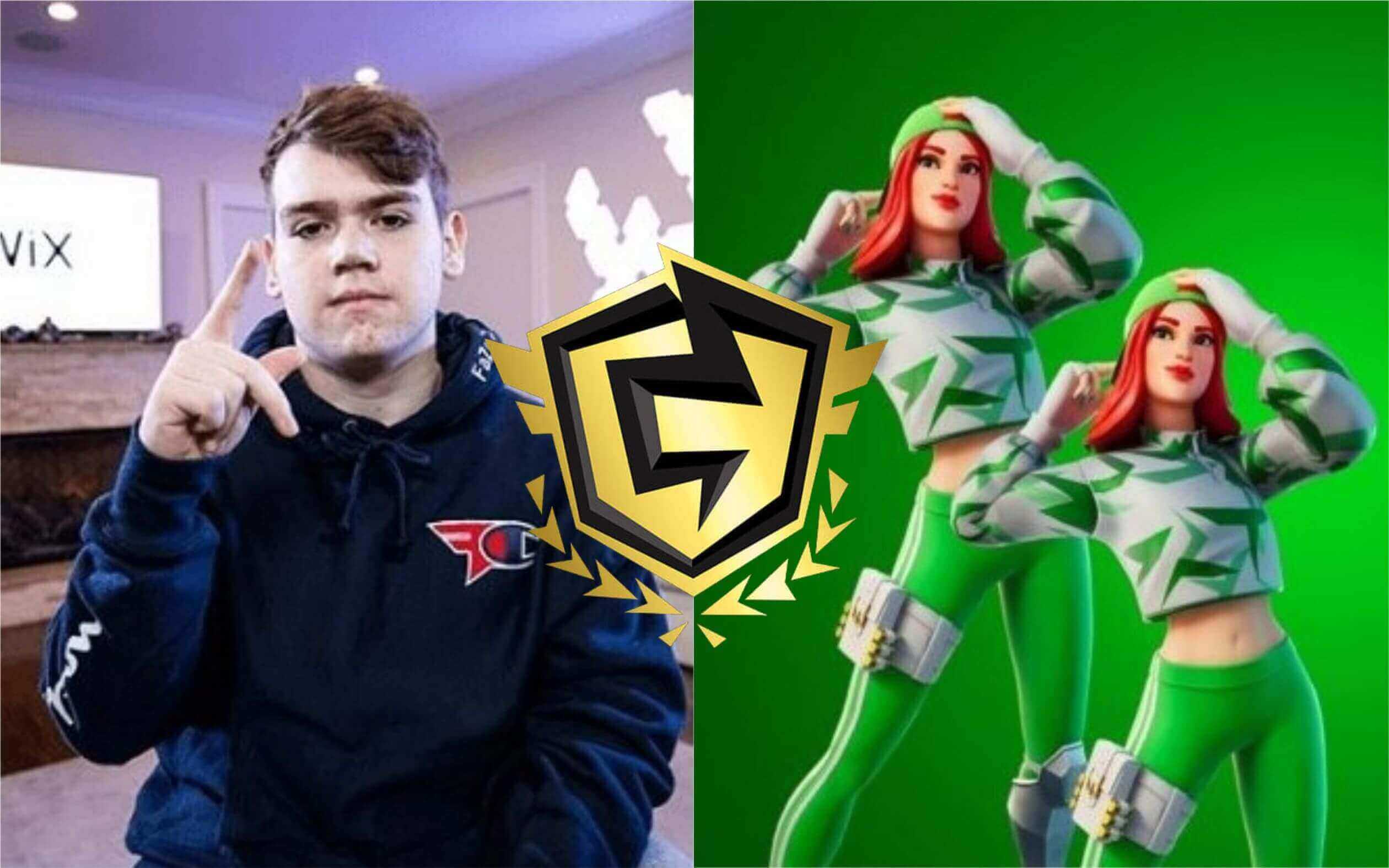 The Fortnite Champion Series Heats produced some massive upsets, leaving devastated players and supporters questioning the format.
Following four weeks of qualifiers, the FNCS Duos Finals are upon us. But before the Grand Finals can be played, and each region can crown their champions, the number of teams had to be whittled down to 50. All heats have now concluded, and some big names didn't make the cut.
Perhaps most surprising of all, is the absence of Kyle "Mongraal" Jackson and Benjy "Benjyfishy" Fish. Undoubtedly one of the most famous duos in the game, the pair have been performing impressively this season in FNCS as well as in the Duo Cash Cups.
mongraal crashes when we have launch pad rpg 4 floppers then this happens ahahahahah nice pic.twitter.com/VeKADCTrPX

— benjyfishy (@benjyfishy) April 17, 2020
Whilst many would have predicted Mongraal and Benjyfishy to go all the way and possibly even win EU Grand Finals, things didn't quite go their way. Mongraal's game crashed when he had an incredibly strong loadout, meaning they missed out on what could have potentially been a high-point match.
Mongraal and Benjy ended up coming 15th in what was a particularly stacked heat, just a few more points would have been enough to see them through. Alexandre "Andilex" Christophe and Nathan "Nayte" Berquignol who also contest Sweaty Sands off spawn, came out on top this time around, even winning the heat.
Another duo who seemed destined for greatness this season were controller phenom Daniel "Innocents" Rebelo and his keyboard and mouse counterpart "Ajerss". After having one of the best performances during the Winter Royale, these guys kept their foot firmly on the gas for FNCS.
After a perfectly executed 1st place finish at the Sunday Finals of FNCS Week 2, Innocents and Ajerss were pegged to be one of the top duos to watch out for in NAE Grand Finals. However, things then started to look a bit shaky, and they couldn't find the same success in the following weeks.
I'm so passionate about this game man this shits eating me apart like how. I just want to fucking win. Shits so sad

— innocents (@innocents__) April 19, 2020
In a heat which on paper they should have dominated, the hybrid pair got off to a slow start. They had the opportunity to turn it around in the last couple of matches, twice finding themselves on height endgame. Unfortunately, on both occasions they were not ready for a team to Launch Pad above them, and failed to convert their positional advantage into points.
Finally, we have TSM stars Mack "MackWood" Aesoph and Anthony "ZexRow" Colandro. Other than a top 3 finish in the first week of qualifiers, the duo haven't been placing incredibly well this season. However, as two of the most consistent pros in the game, most people would still have expected to see them in the Grand Finals.
They clocked in at a disappointing 25th place in arguably the hardest heat in NAE. Facing the likes of Bugha & Stretch, Zayt & Saf and UnknownxArmy & Ronaldo, it was always going to be a struggle. Taking it well, MackWood said "Not qualing was actually one of the better outcomes. Now I feel so motivated to come back and be the best again". No doubt he will!