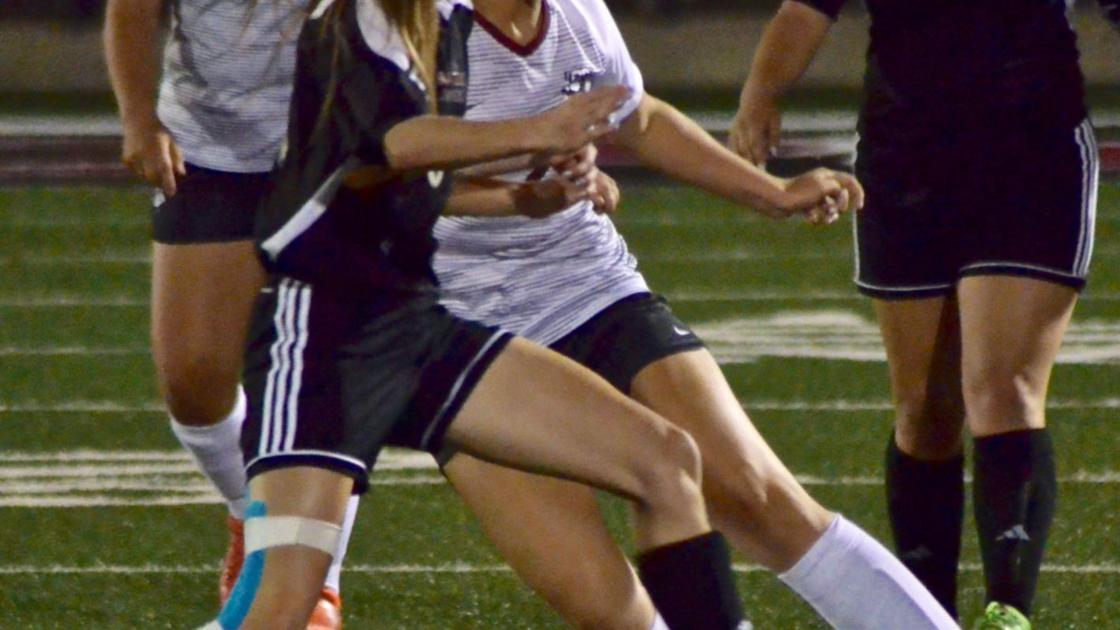 Kaitlyn Bruce, who graduated from Wagoner High School two years ago to attend Neosho Community College in Chanute, Kan., to play soccer, has received a full scholarship to attend Glenville State College in West Virginia, it was announced recently.
Bruce left for her new school on Jan. 16. She had attended Neosho CC her first year and one semester before making the move.
She played volleyball, basketball, soccer and was a cheerleader during her high school days.