The new Operation: Infiltration playlist allows players to experience Capture the Flag style gameplay in familiar Fortnite surroundings.
Following the release of the v12.60 patch, the latest addition to the Fortnite Spy Games series, Operation: Infiltration, is now playable in game. This new mode is effectively one flag Capture the Flag, where teams take it in turns to protect and retrieve an objective.
The official description is as follows:
One team infiltrates the other team's base, fighting to extract Briefcases filled with Top Secret Intel. The Defending team must guard the Case for the required time, and eliminate any Attacker who steals one before they get away.
Each Case that your team Extracts or successfully Defends will funnel Intel to the allegiance of your choice, allowing you to unlock additional Tech (weapons and items that an be used in all 'Operation' modes).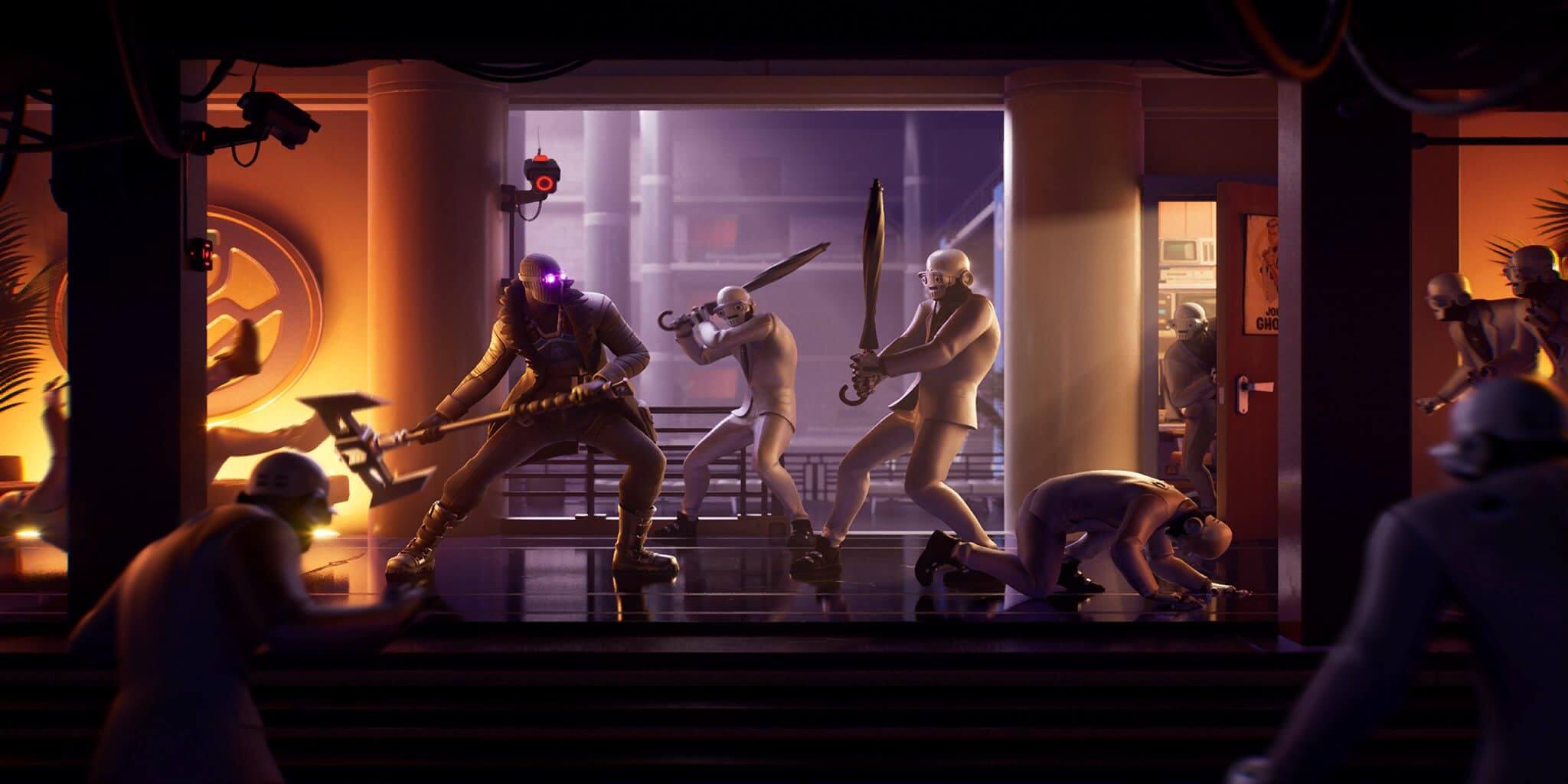 Initial impressions are mixed, with some players reporting a loading bug which causes them to miss most of the action. As usual with these attack vs defence modes, the defenders seem to have a slight advantage. If you are on the offensive side, be sure to grab explosives if you get the chance, as they can be devastating to teams who just crowd the Intel.
If these spy themed limited time modes haven't really been your thing, don't worry. With Season 3 just around the corner, it is likely that we will see the return of traditional LTMs, hopefully as well as some exciting new concepts.