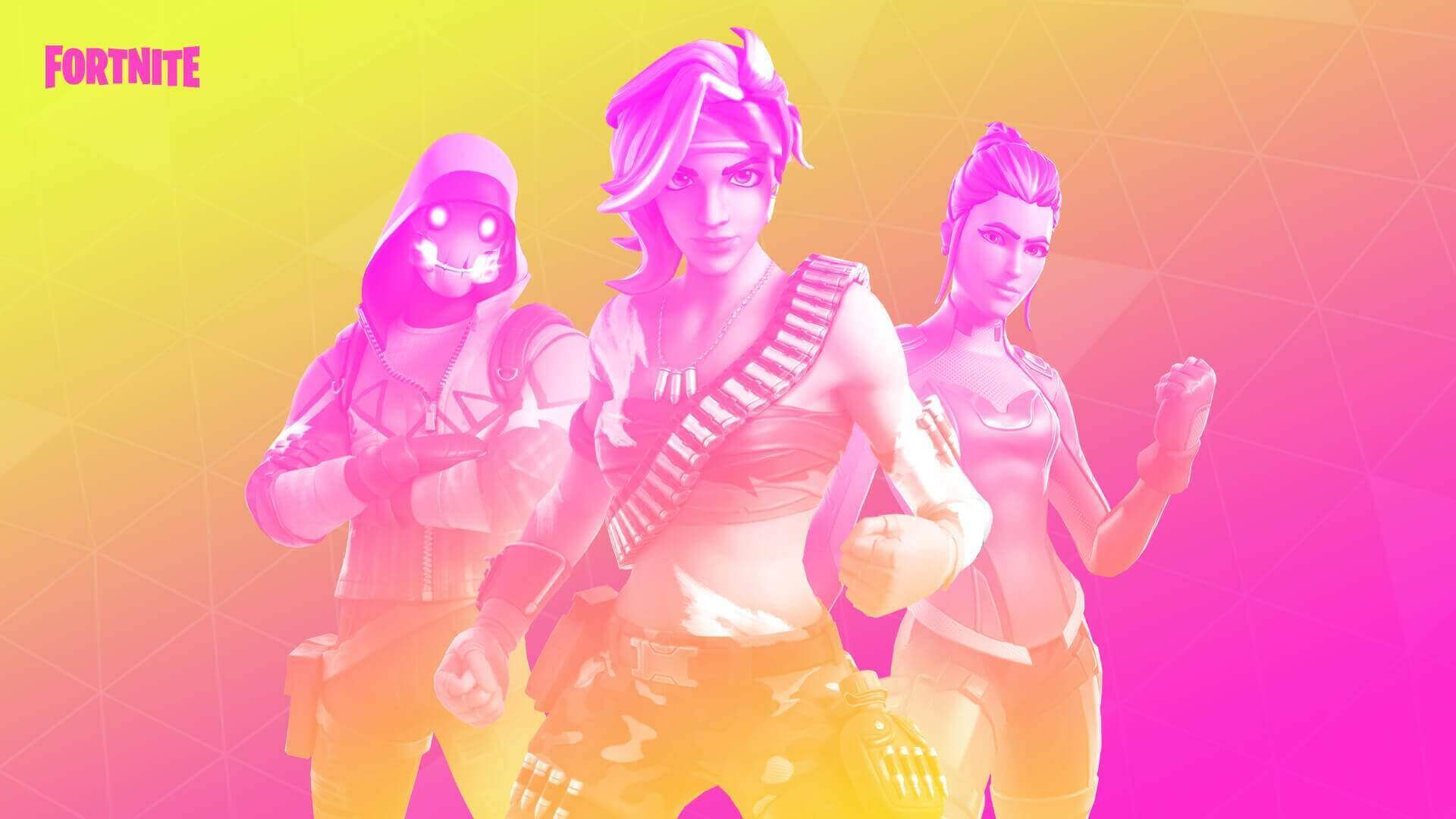 Grab a couple of friends and hop on the Battle Bus because Daily Cups are back, and this time it's Trios!
If you've been patiently waiting for your first taste of competition in Fortnite Season 3, then look no further. Starting today, July 14, and running everyday until August 21, Daily Trio Cups are here and we have all the details.
Firstly, yes, these tournaments are platform specific. PS4, Xbox, Mobile and Switch players will all play together, and PC gamers will compete separately.
Times
EU – 15:00 CEST / 14:00 BST
NAE – 13:00 ET
NAW – 13:00 PT
Each Cup will run for approximately 3 hours. Trios will have a maximum of 10 matches to score as many points as possible.
Scoring System
Victory Royale: 14 points
2nd: 11 points
3rd: 9 points
4th: 8 points
5th: 7 points
6th: 6 points
7th – 8th: 5 points
9th – 10th: 4 points
11th – 13th: 3 points
14th – 17th: 2 points
18th – 25th: 1 point
Each Elimination: 1 point, capped at 20 elimination points per match
Prizing
Prizes are the same for all regions and all platforms. These amounts are divided evenly amongst the team.
1st ($ 1200)
2nd ($ 900)
3rd ($ 600)
To avoid any issues when you go to ready up, there are a couple of requirements to be aware of:
Each member of your team must have Two-Factor Authentication (2FA) enabled. To do this, go to https://epicgames.com/2FA and follow the onscreen instructions.

Also, every player must rank in Contender League or higher in Arena. This means you will each need a minimum of 1500 Hype. If you are in Open League and need some help, try playing in one of the Daily Hype Cups to get an easy boost.
Want to check how well you're doing? We've got you covered! Click here to view leaderboards for all platforms and regions, updated in real time.