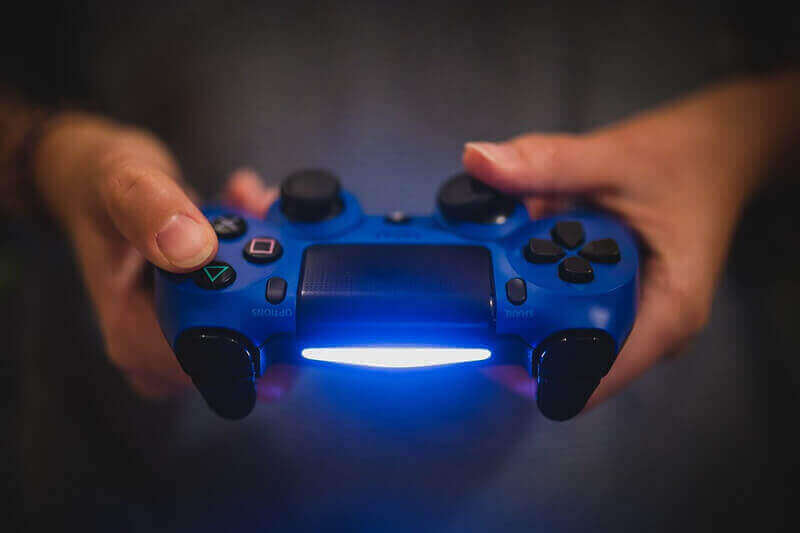 Controller Fortnite players are struggling after yet another adjustment to the ever-controversial aim assist mechanic.
With huge map changes, a bunch of new mythic loot and sharks flying at players like missiles, it's safe to say that Fortnite Season 3 started with a bang. Something you won't have seen in the action-packed trailer though, was the pretty substantial aim assist nerf.
Popular Fortnite leaker @FNBRHQ shared the details of the "PC Aim Assist Nerf". Both hip-fire and ADS strength was reduced by around 33%. Many console players claim that they have also felt the effects, but as they can't check the game files in the same way as PC, this is harder to confirm without official word from Epic.
Aim assist feel horrible to anyone else?

— Aydan (@aydan) June 17, 2020
Controller pros have definitely noticed a significant difference this time around. The consensus is that whilst close range, SMG tracking still seems relatively strong, AR shots are a problem.
After hours of grinding the Season 3 launch, FNCS Invitational Grand Finalist, Co1azo, gave an interesting assessment. "May be a little early to say this but… I genuinely think controller is at a disadvantage for the first time in a while" he tweeted.
Whether this is the case we will have to wait and see. Those favoring controller will certainly need to adjust, and perhaps even alter their playstyle accordingly. One thing is for sure though, those at the very top won't be too concerned by this nerf, and will see it instead as a chance to prove their skill.