The latest Fortnite patch has left fans feeling slightly confused and underwhelmed as, well… nothing has really changed.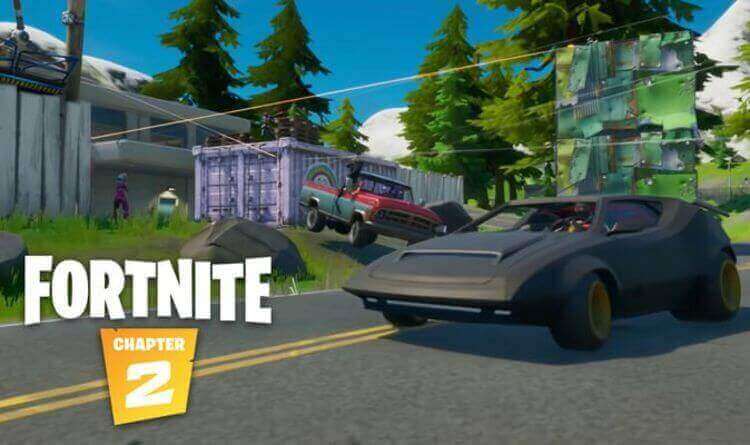 With Epic Games employees recently returning from a summer break, everyone was expecting the v13.30 patch to be jam-packed with new content. Most excitingly, a bunch of trusted Fortnite leakers had stated that this is when cars would become driveable.
However, this was not the case. In the update highlights email sent to creators, the developers left a cryptic message about the vehicle.
"No Sweat is investigating auto coverage. Until then, many of the Island's vehicles have been recalled".
No one was quite sure what this meant, but once the patch went live it became clear that cars are not yet available. Instead, most of the standard farmable cars around the map have been removed.
Whether the delay is caused by an internal issue with the cars, or this was planned as a teaser is unclear. However, the popular theory now is that they will release on July 23rd. This is when the water levels are next scheduled to drop.
Aside from the cars, Fortnite leaker @FortTory found the location of an Ancient Astronaut who appears to have crashed his spaceship into the island.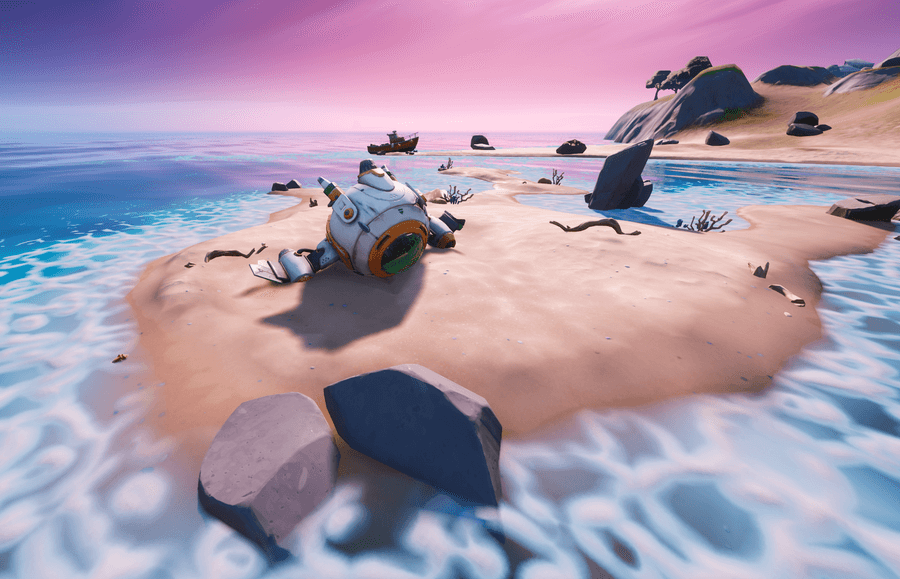 For now, the ship is still under water, but it will later be uncovered and feature in a series of challenges. Potentially this could develop into a new POI and an important part of the Fortnite storyline.
Check out all the leaked cosmetics from the v13.30 update here.
Below is the full list of patch notes that Epic sent out to creators:
Summer Splash LTMs
Another wave of LTMs enter the Summer Splash rotation this week, including Payback!, Catch!, and One Shot.
The Sea-son Evolves
As water levels recede, familiar locations are revealed and something new (and a new challenge) surfaces
Get the band back together – Teamwork required
We've added new Challenges recommended for group play – team up with your favourite squamates and clean up. Anyone in your squad can contribute. Prove to us they're too easy we'll ratchet up the difficulty.
Build-A-Brella
The final challenge for Build-A-Brella is available this week. Lock in your perfect style.
Updated Mobile HUD Layout Tool
Check out the new changes by accessing the HUD Layout Tool through the menu.
Aquaman
In case you missed it: All of Aquaman's Challenges are now available, meaning all of his rewards – including his outfit with bonus Arthur Curry style – are now unlock able.
Where's my Car?
No Sweat is investigating auto coverage. Until then, many of the island's vehicles have been recalled.