james_peskett@tracker.gg (James Peskett)
Epic just dropped a huge blog post confirming dates of the first prized Fortnite tournaments of Season 4.
In a recent competitive update, the Fortnite developers shared information on future events, including the dates for the Season 4 Fortnite Champion Series.
As expected, this season's action focuses on the Trios and Solos game modes, but there are some new concepts this time around.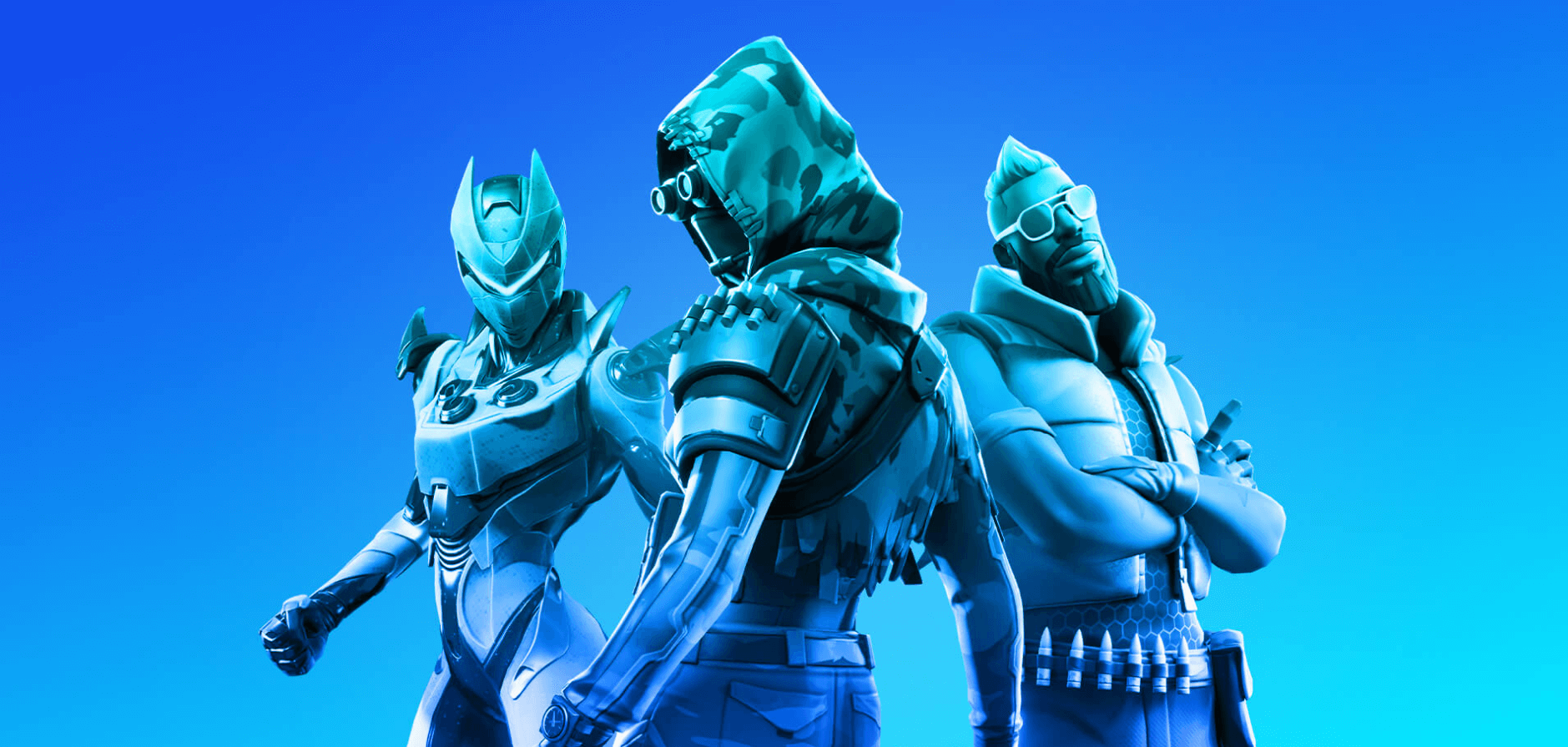 Current Fortnite Tournament Schedule
Season 4 Hype Cup – September 6
September Dreamhack Online Open (NA-West) – September 12 – September 13
Hype Nite – September 13
Paradox's Platform Solo Cash Cups: Every Monday from September 14 – September 21
Castor's Contender Trios Cash Cups: Every Tuesday from September 15 – September 22
Chopper's Champion Trios Cash Cups: Every Tuesday from September 15 – September 22
Wild Wednesdays: Every Wednesday from September 16 – September 23
Hype Nite: Every Sunday from September 20 – September 27
September Dreamhack Online Open (NA-East) – September 17 – September 18
September Dreamhack Online Open (Europe) – September 19 – September 20
FNCS Warmup: September 25 – September 27
You will notice that Cash Cups now start a little earlier in the week, and a new LTM-based Wild Wednesdays competition has been added. Of course, the list above only covers September; though we can expect a similar line up later in the season.
The Fortnite Champion Series – Trios
The FNCS format continues to evolve, with a retouched qualification process and a new Wildcard Match for Grand Finals. Full details are yet to be released, but we do know all the important dates.
i actually am so excited for trios

— Liquid Stretch (@Stretched) August 17, 2020
FNCS Week 1: October 9 – October 11
FNCS Week 2: October 16 – October 18
FNCS Week 3: October 23 – October 25
FNCS Finals: October 29 – November 1
So, jump in Arena and get in those last few days of practice before the fun starts. This is set to be one of the most exciting seasons of competitive Fortnite for a long time from both a player and viewer standpoint.
Source:Fortnite Tracker Feed