james_peskett@tracker.gg (James Peskett)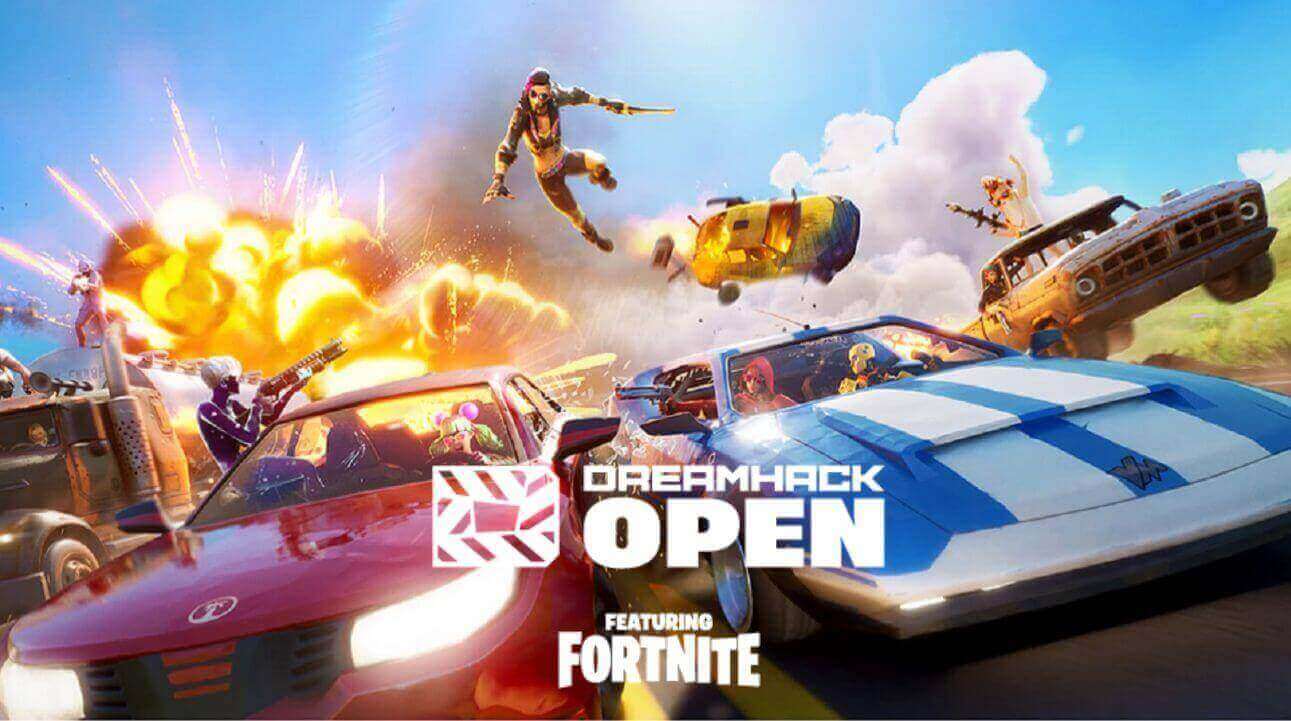 The October DreamHack Fortnite action has concluded for NA-West, with Nick "Aspect" McGuire clutching first place.
In June, following the success of their LAN events in Sweden and Anaheim, DreamHack announced a series of online tournaments, open to all Fortnite players. Occurring across the EU, NAE and NAW regions, these competitions feature a total monthly prize pool of $ 250,000.
This week, it was NA-West's turn to put on a show. Unlike the official Epic run events, which are region locked, DreamHack still allows everyone to try their luck on multiple servers.
"I hit a headshot snipe on somebody with six Shockwaves… and I just went into a different gear." ??

The NAW champ @AspectFN_ breaks down the play that turned him up to 11 ??#DHFNOpen pic.twitter.com/D29mlCg38y

— DreamHack Fortnite (@DreamHackFN) October 9, 2020
Impressively, it was a player from East who came out on top. Sentinels star Aspect combined consistent placements with a big last game to take the victory, despite his high ping. After some disappointing seasons results-wise, this could be a turning point for Aspect, in a post-win interview he said, "I've always known I'm one of the best players in the game…this season I'm back!".
Controller sensation Nathan "Reet" Amundson has become insanely popular over the last couple of months and stole the show once more at the DreamHack Finals. He had his fair share of misfortune, including a death to Iron Man in the first match, but back to back pop-off performances were enough to earn Reet third place and $ 1800.
?? Look both ways before crossing the road ??

?? https://t.co/odyv9yMpBB | #DHFNOpen pic.twitter.com/AwGdjJHVL4

— DreamHack Fortnite (@DreamHackFN) October 9, 2020

Spectators were also treated to a couple of hilarious moments, courtesy of some classic Fortnite timing. First up, "Kiox" forgot to check both his mirrors before hopping out the whip. Never a good idea.

Elsewhere, ShyoWager proved beyond doubt that the caster's curse is real. "A very safe place to be, you can always disengage here" he commented, as Outcast "Venor" got to work looting his first house. Within seconds Venor had been sniped through the window by someone hundreds of metres away.

"a very safe place to be" – @shyowager pic.twitter.com/RtIFtkPYV0

— Outcast Venor (@Venor) October 9, 2020

With West DreamHack all wrapped up for October, it's over to NA-East next week, and then Europe at the end of the month. The schedule is looking pretty packed for competitive players right now. Weekends will be dedicated to FNCS Trios, so these mid-week events may not generate quite as much hype.

You can view the full NAW DreamHack Finals leaderboard here.

---