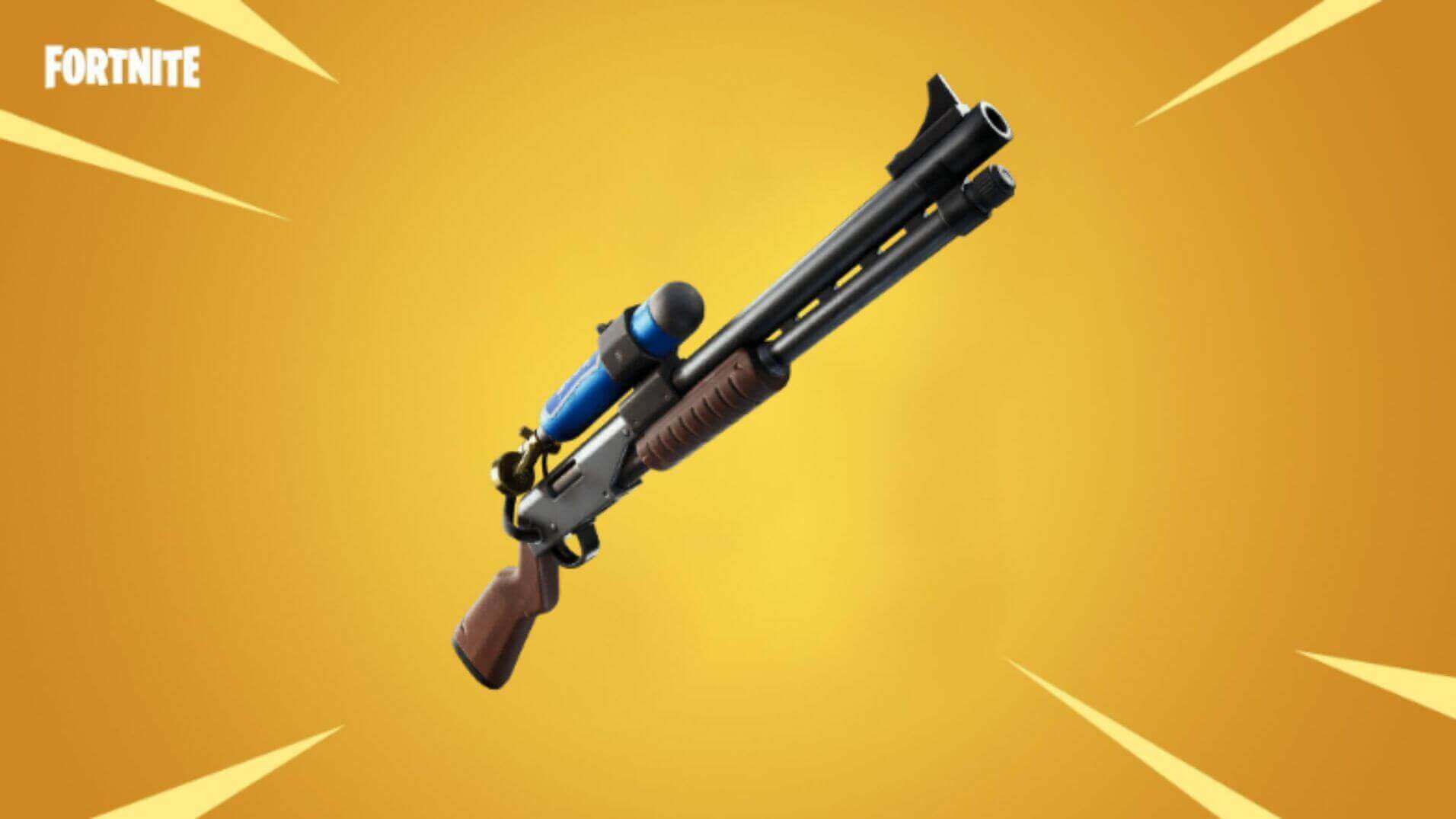 Although the new Shotgun hasn't yet been properly added to Creative mode, there is a way to play with it.
Quite possibly the most controversial addition of the crazy Fortnite Season 3 update was the Charge Shotgun. Replacing the standard Pump, this weapon has the potential to hit big, but will really take some getting used to.
Due to its unique shoot on release mechanic, many players are struggling to get to grips with the gun. Epic hasn't yet made it available for creators to easily add into their maps, leaving many people desperate for a way to practice.
Fortunately, one awesome redditor by the name of u/abousamra has found a solution. Firstly, you will need to load up Creative mode. The most important step is that when prompted to select either "Create" or "Play" you must choose play.
you can practice the CHARGE SHOTGUN in creative now using this method. map code: 0983-1895-2785 have fun adapting ?? from r/FortniteCompetitive
Once you arrive in the Creative hub, head to one of the free consoles and enter the code 0983-1895-2785. Load this up and start the match. As this is Creative fill you may find that other people join with you.
To find the Charge Shotgun, search the line of chests to the side. You can then use the 1v1 arena, or simply find some open space to experiment with timings and different edits and angles. Quick tip, try double tapping your fire button to shoot faster.
Having to use Creative fill may be annoying, but this is just a temporary method until the weapon is fully added to Creative. Most likely this will happen in the next patch, meaning you will be able to add it to your own island, and the Charge Pump will also appear in Zone Wars and Box Fight maps.