By
james_peskett@tracker.gg (James Peskett)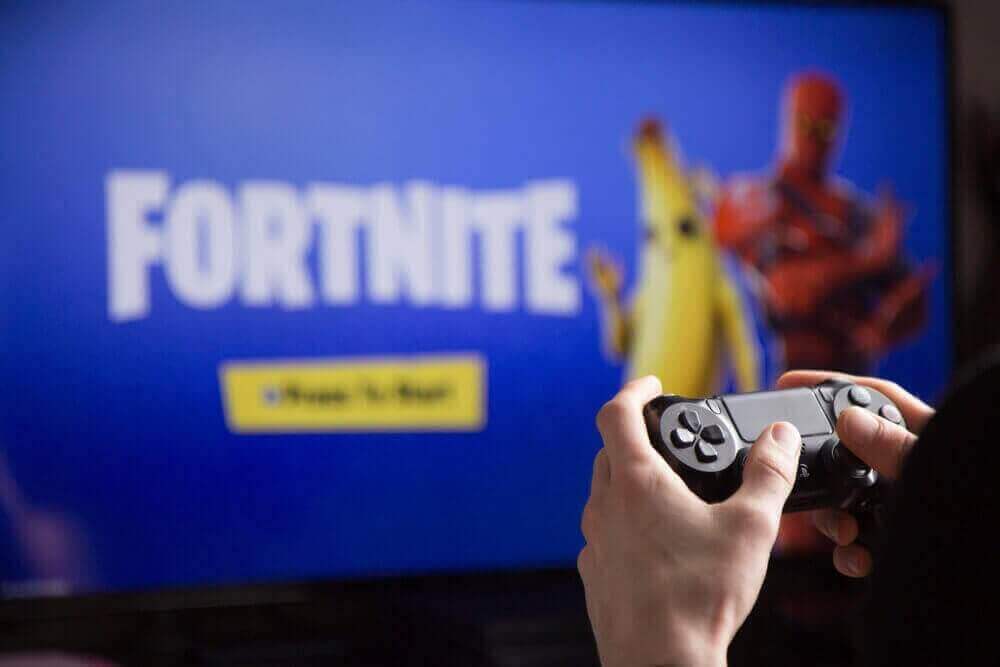 The Team Atlantis star decided to try out exponential after watching NA West piece control phenom Reet.
Many controller Fortnite players were left hugely disappointed when Epic Games removed the "Use Legacy look controls" option earlier this year. This forced them to change over to the new advanced settings, picking between either an exponential or linear input curve.
Linear quickly became the more popular choice, with the raw stick input allowing for smoother building and editing. Exponential supposedly felt more like the old Legacy settings, with a key selling point being better medium to long range Assault Rifle tracking.
Kevin "LeTsHe" Fedjuschkin is undoubtedly one of the most respected and talented controller players in competitive Fortnite. LeTsHe has been using Linear settings since the beginning of Chapter 2, however, this past week he's been experimenting with Exponential.
The recent hype surrounding W-Key sensation Nathan "Reet" Admundson was partly responsible for LeTsHe's switch. In an interview with caster and analyst Aussie Antics, Reet explained that he originally started using Exponential simply because that's what his friends recommended.
After a few days of practice, LeTsHe says he is already getting used to the new settings. In terms of differences he claims that aim assist, especially with Shotguns, feels more consistent and his mechanics haven't really suffered.
Of course, it's still early days and there is a chance that he swaps back to Linear. However, first impressions seem promising and he performed well during this past weekend's FNCS Qualifiers. If he does stick with Expo, it is likely that he will release an updated settings video soon.
Sadly, switching to Exponential won't automatically turn you into Reet or LeTsHe. But if you play on Linear and fancy a change, there's no harm trying it out for a week or so to see if you notice any improvements.
---