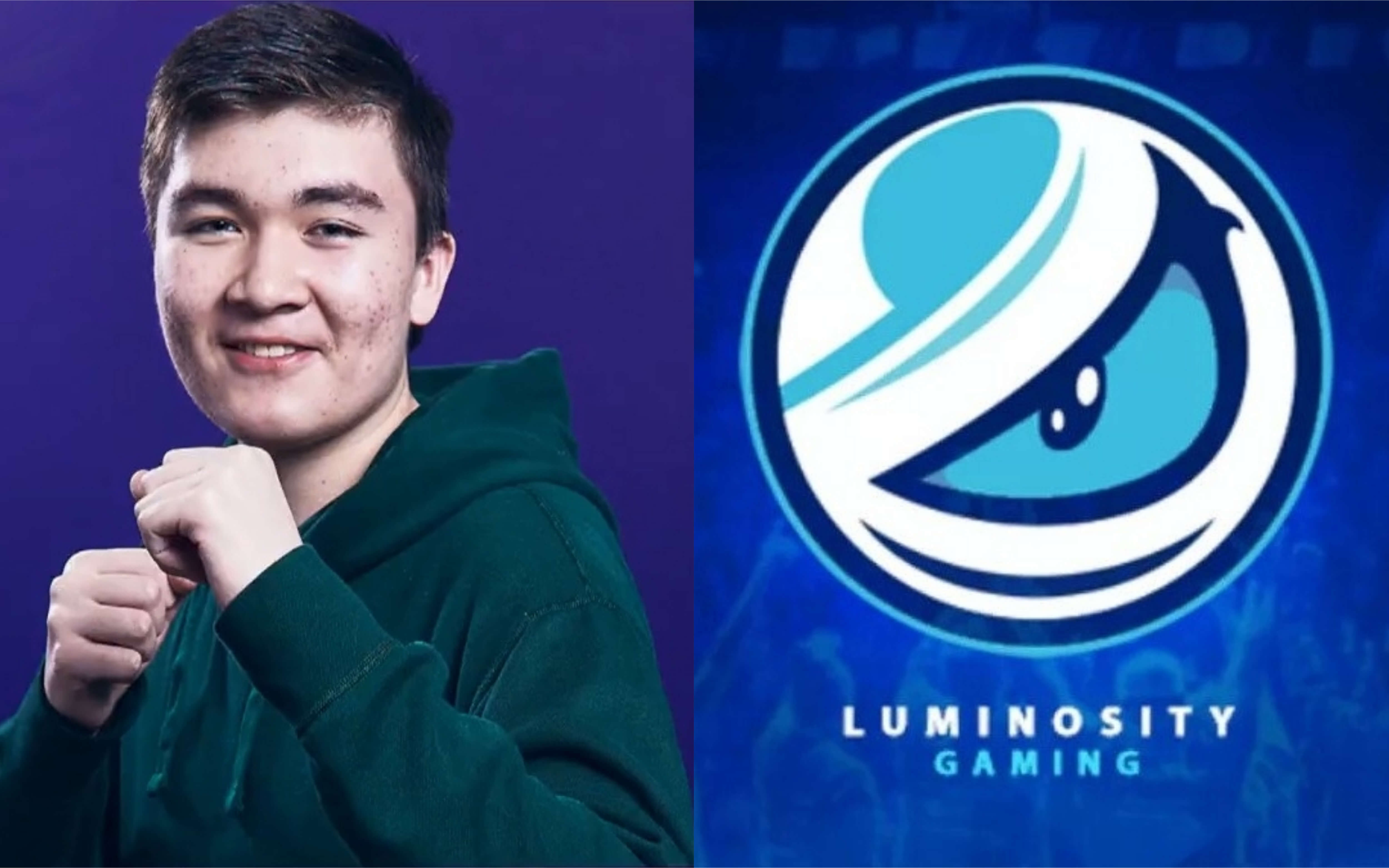 In what is undoubtedly one of the biggest Fortnite signings ever from the Oceania region, Aussie content creator and pro player 'Mrfreshasian' has been picked up by Luminosity Gaming.
Harley "Mrfreshasian" Campbell is one of the few people who has managed to build a thriving career in Fortnite content creation, whilst still competing at the highest level. His YouTube channel boasts nearly three million subscribers, and at the same time, he sits in an impressive 36th place on the Fortnite Tracker Power Rankings for OCE.
It was recently announced that Fresh has signed to North American esports giant, Luminosity Gaming. This is the first time that any Fortnite player from the Oceania region has joined one of these top tier, globally recognised organisations.
Welcome @mrfreshasian to Luminosity! https://t.co/f0nX54Xeg4#LGLOYAL pic.twitter.com/rmBf3sisjL

— Luminosity Gaming (@Luminosity) March 21, 2020
His fans were over the moon, happy to finally see recognition for the incredible amount of work that the eighteen year old has put in. In his announcement video, Fresh talked about his grind to get to this point. "It's crazy to think that just under two years ago, I was living in government housing, barely eating twice a day, and going to local LANs with a horrible laptop just to slowly win the gear I needed to play better", he explained.
Don't Miss
Top 5 Fortnite YouTubers you must watch in 2020!
This, along with the recent signing of Thang "SpaceLyon" Phan to Sentinels, is a clear sign that when it comes to Fortnite, orgs are moving in the direction of content creation over purely competitive rosters. It makes sense, with no roadmap of future events, working with players who have a strong personal brand and loyal fans who will stick with them whatever they do is the way to go.