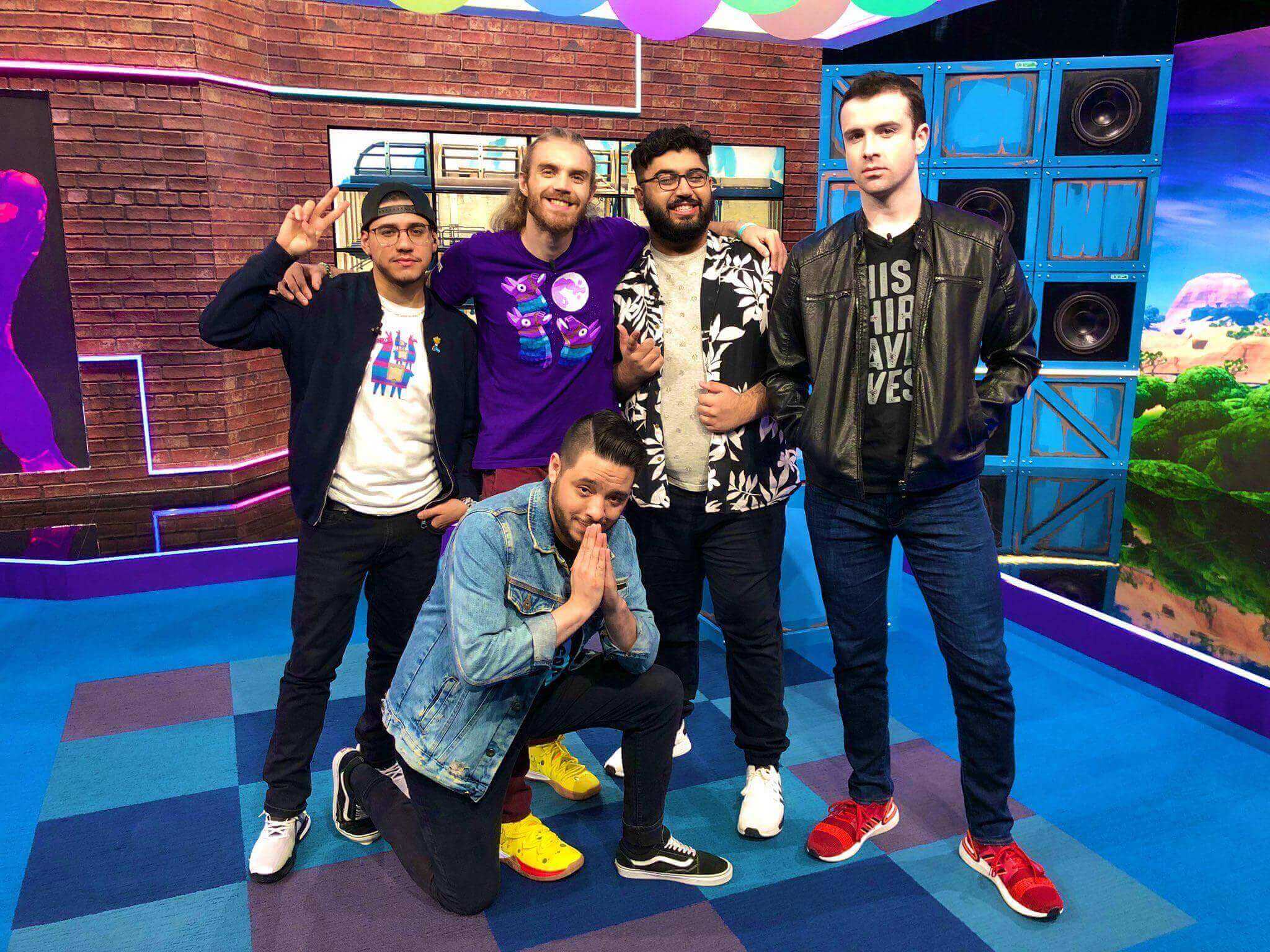 Ever wondered what it would be like to hear your voice breaking down the action at a major Fortnite event? This new series from ShyoWager is a must-watch for aspiring casters of any experience level.
Sadly, we can't all make it as professional Fortnite players, but there are many other ways to get involved in the scene that we love so much. One such path is casting. Educating the audience, calling out plays and hyping up key moments are all essential for Fortnite broadcasts, and you may even have more fun than if you were playing.
Over the last year, pro caster and analyst @ShyoWager has become a very well-respected figure in the competitive Fortnite community. You may have heard some of his weird and wonderful analogies if you tuned in to the recent Solo FNCS Invitational.
On Wednesday, Shyo started a new weekly Twitch series in which he will be trying to help any wannabe future casters up their game. Guests join Shyo on stream and commentate together over VODS from real tournament matches. This way, he can provide live feedback and coaching.
Casting Fortnite is a lot harder than you may imagine, and when you hear someone like ShyoWager talking about it, you learn just how much there is to it. He explained the importance of breaking the gameplay down into mini 'events', and passing the baton to your co-caster as you navigate through these events. Another crucial tip was to use your knowledge to discuss more than simply what you see on screen, for example predicting potential fights.
It was great to see how Shyo's advice translated into an instant improvement in the performance of his guests. For some of these people, it was their first time casting in front of a live audience, and the Twitch chat were respectful and engaging.
Whilst this is just a light-hearted, fun series, that can be enjoyed by any Fortnite fan, there is also a lot of value in there for anyone interested in casting. Original content like this deserves to be noticed, and if you fancy trying your hand at casting, you can sign up for the chance to be involved in the series here.
You can check out the VOD as well as all future episodes at twitch.tv/shyowager