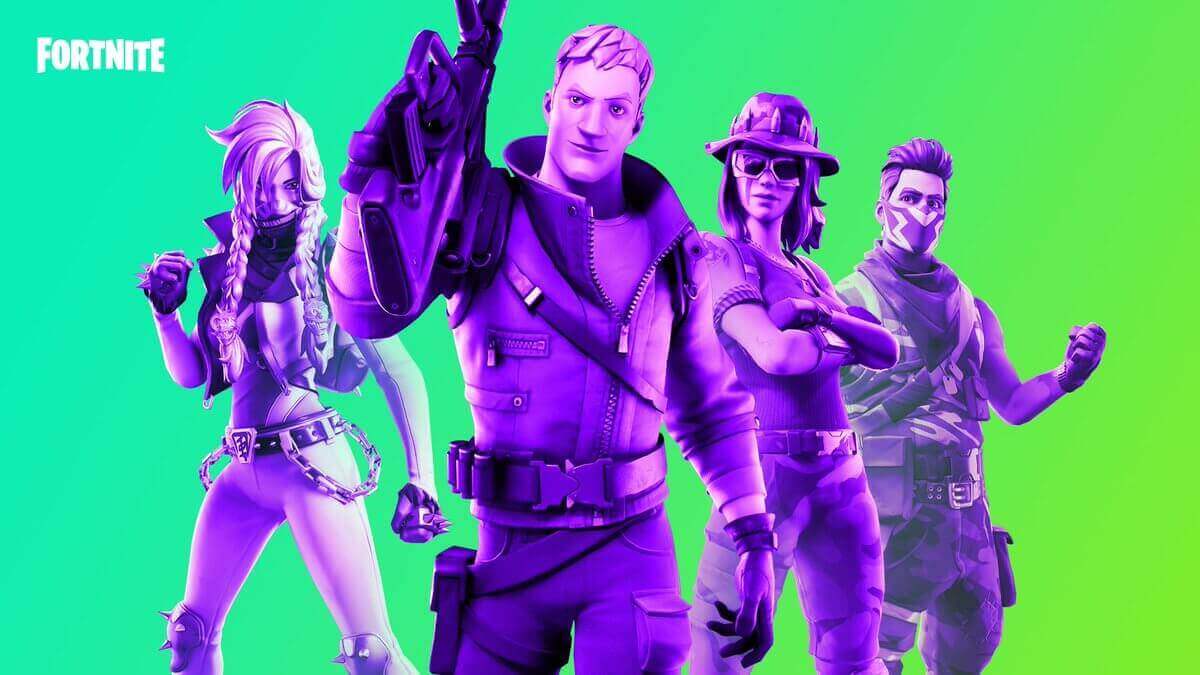 The Squads game mode in Fortnite is no longer using skill-based matchmaking. Content creators and casual players alike are thrilled with the news.
In a video recently uploaded to his YouTube channel, Ali "SypherPK" Hassan confirmed that skill-based matchmaking has been removed for Squads. This is something that the community have been asking for since the beginning of Chapter 2 and the change has been very well received.
For the last six months or so, players have been accusing the skill-based matchmaking system of sucking the fun out of Fortnite. Every opponent you faced seemed to think they were at the World Cup, and those looking to create entertaining content struggled immensely.
Following a string of good communication and positive changes over the last week or two, Epic now seem to have responded to this concern. Whilst your Solo and Duo matches won't feel any different, Squads should hopefully be a bit less sweaty.
Sypher did explain that the one issue he has noticed with the change so far is an abundance of AI players. Fighting and eliminating these bots is very unrewarding and they should only be used in exclusive lobbies for new players.
The Twitch and YouTube star went on to say that he is hopeful that the removal of skill-based matchmaking will entice back some of his friends who grew tired of Fortnite. People like Tim "TimTheTatman" Betar and Jack "Courage" Dunlop have previously cited SBM as the main reason they stopped playing, and with Season 3 on the horizon, it could be time for a return.