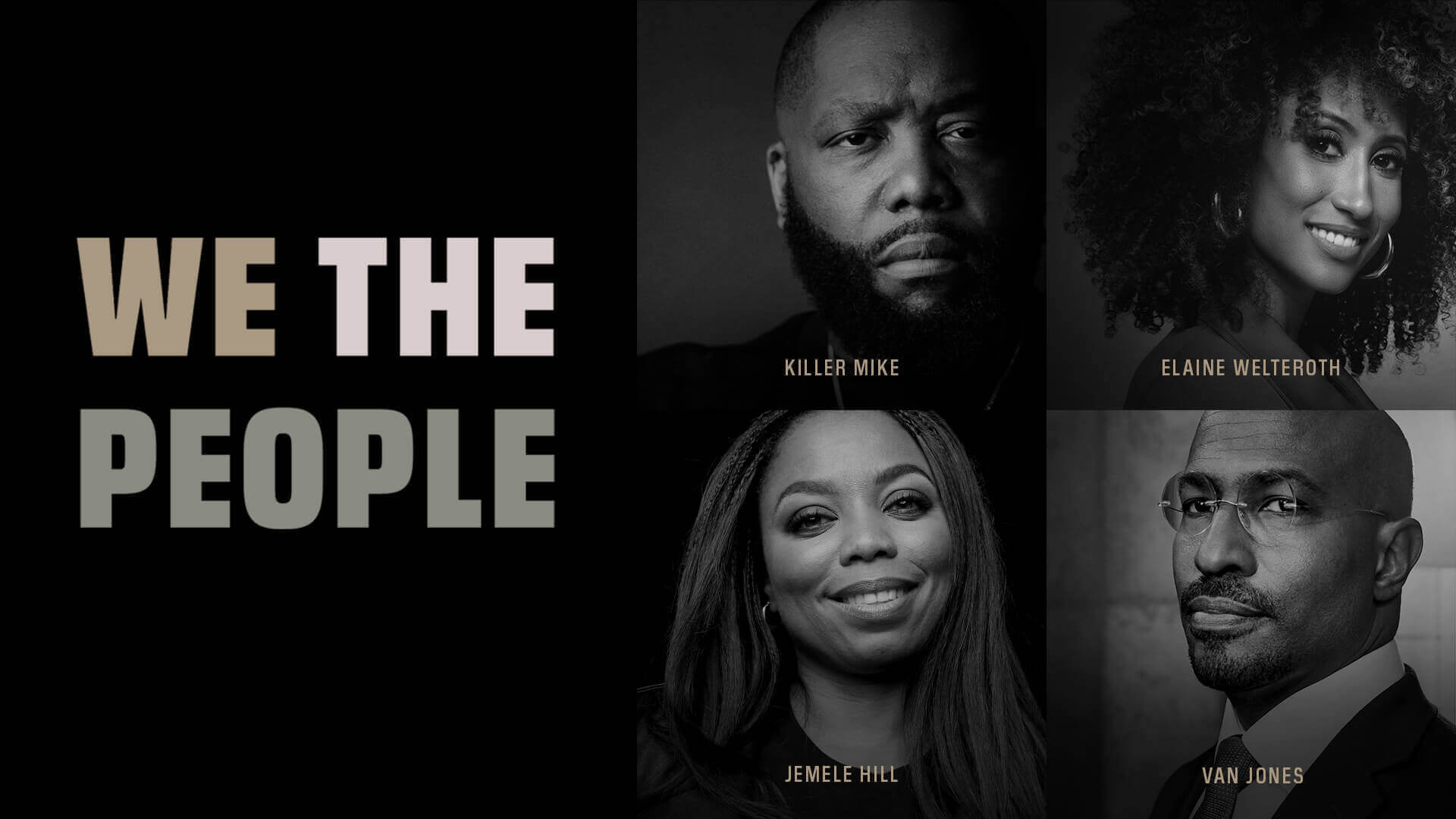 Fortnite fans can tune in to an in-game broadcast of "We The People" on Saturday, July 4.
Epic Games continue to push the limits of what is possible in the virtual world. Using their Party Royale mode as a hub, they have already put on live concerts featuring top artists and given players the chance to watch full length movies.
This weekend, education takes centre stage. We The People is a "series of conversations that advance the dialogue around race in America".
Host Van Jones and a panel of guests will discuss the issue of systemic racism in media, culture and entertainment, and what needs to change.
Speaking will be:
Elaine Welteroth – NYT Bestselling Author and Former Editor-in-Chief of Teen Vogue
Jemele Hill – Podcast Host and Writer for The Atlantic
Killer Mike – Rapper, Civic Leader and Activist
Lil Baby – Chart-topping Hip Hop Musician
To watch the event simply load up Fortnite, enter the Party Royale playlist and head to the Big Screen. The first showing will take place Saturday, July 4 at 8:46 AM CDT (9:46 AM EDT). If you can't make this time, We The People will re-air every other hour for 24 hours.
It's cool to see Epic using their platform to reach an audience who may otherwise not have access to this sort of information. Party Royale is just getting started, and has incredible potential to entertain, inspire and educate the younger generation.
---