HuffPost may receive a share from purchases made via links on this page. Prices and availability subject to change.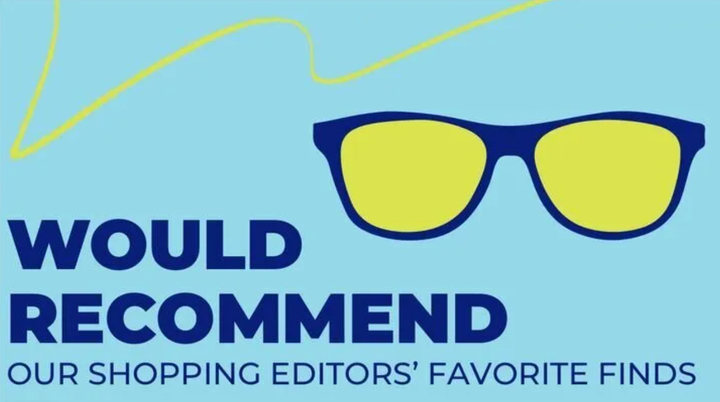 Introducing "Would Recommend" — a monthly collection of our shopping editors' favorite finds on the internet, brought to you by HuffPost Finds.
There are practical products — like a cutting board with a special space for your iPhone so you don't get any flour on your screen. There are useful products — like a pair of Swedish dish cloths that'll have you ditching paper towels for good. And then there are products you splurge on when you need a pick-me-up after a particularly long week.
Our shopping editors at HuffPost Finds know those purchases all too well, since, well, we shop a lot. We search all over for deals and dupes to popular and obscure products.
This month, we combed the internet for the cutest pots and planters for all the gardening everyone seems to be doing, dipped our toes into the tie-dye trend that has taken over our Instagram feeds and talked to the professionals about coloring your hair at home.
While we shopped around, we couldn't help but do a little shopping of our own. And, of course, we had to tell you about the finds that we recommend.
From a pair of disco earrings for (virtual) happy hours to an over-the-door hook that's out of this world and a video game for people who aren't into video games, these are the finds we've been most excited about this month. And we've needed a lot to be excited about this month.
Be sure to check out what we couldn't get enough of in March 2020 and in February 2020. And check back next month to see what we'll be recommending in May.
Below, check out what we would recommend this month:
An affordable and cute way to make espresso at home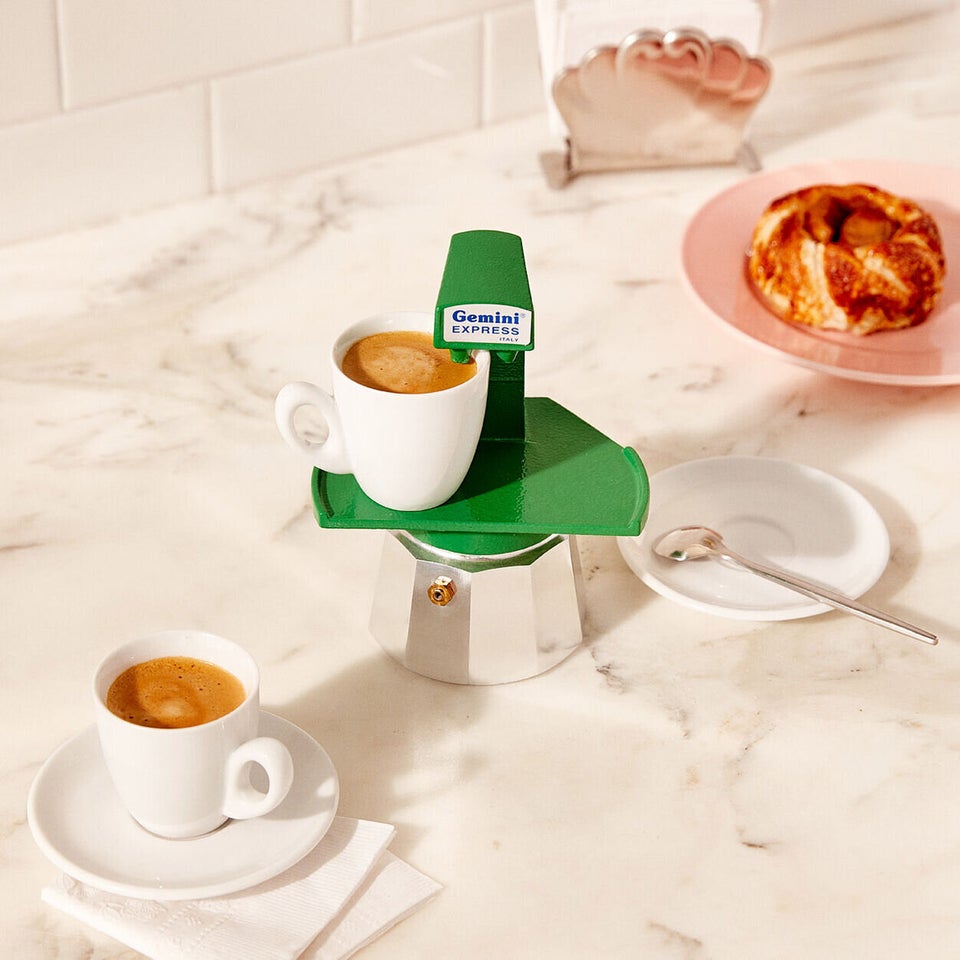 MoMA Design Store
Disco earrings for (virtually) dancing the night away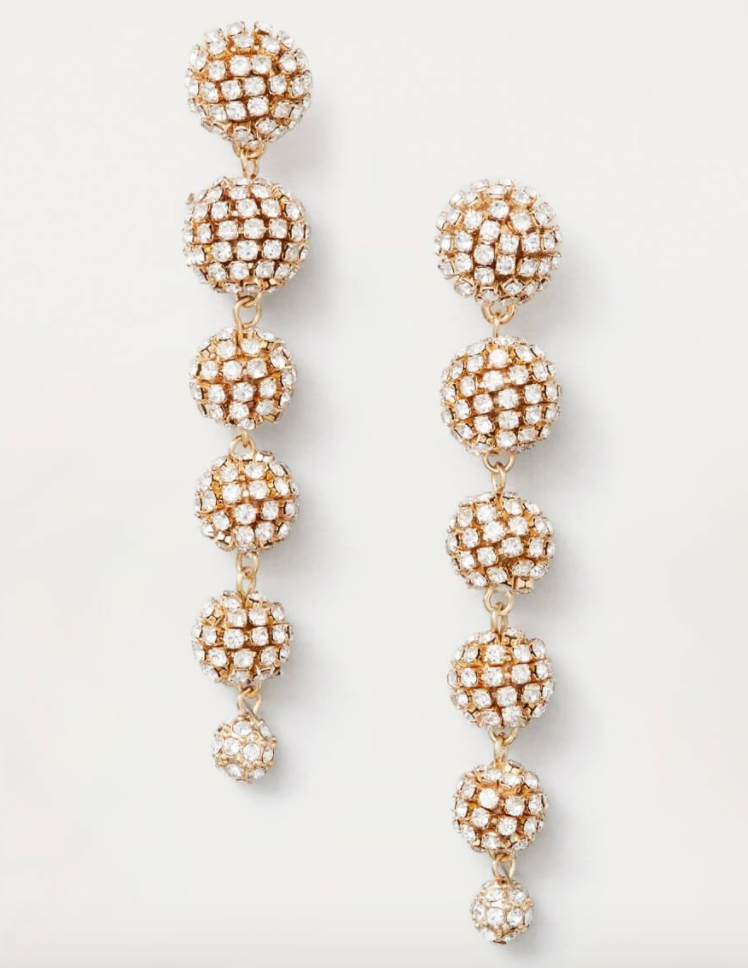 Loeffler Randall
A pair of clear heels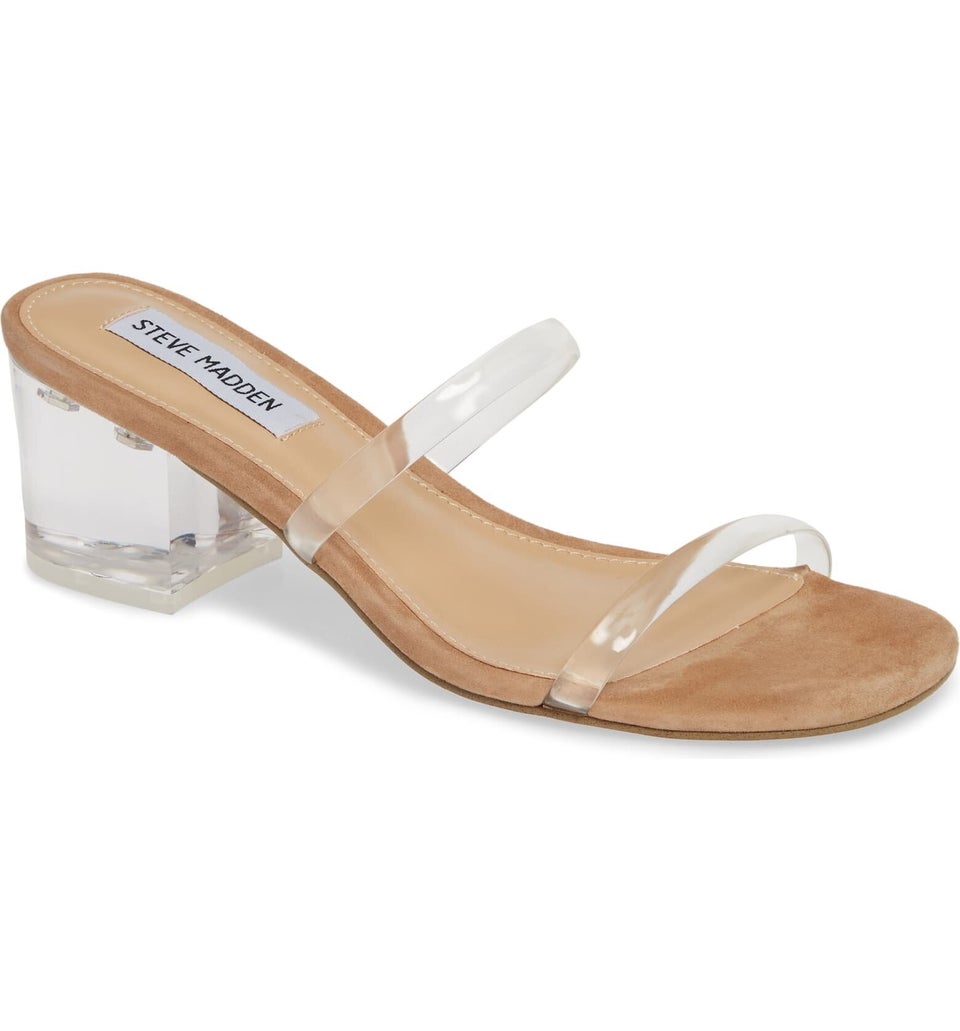 Nordstrom
A game for people who aren't into gamers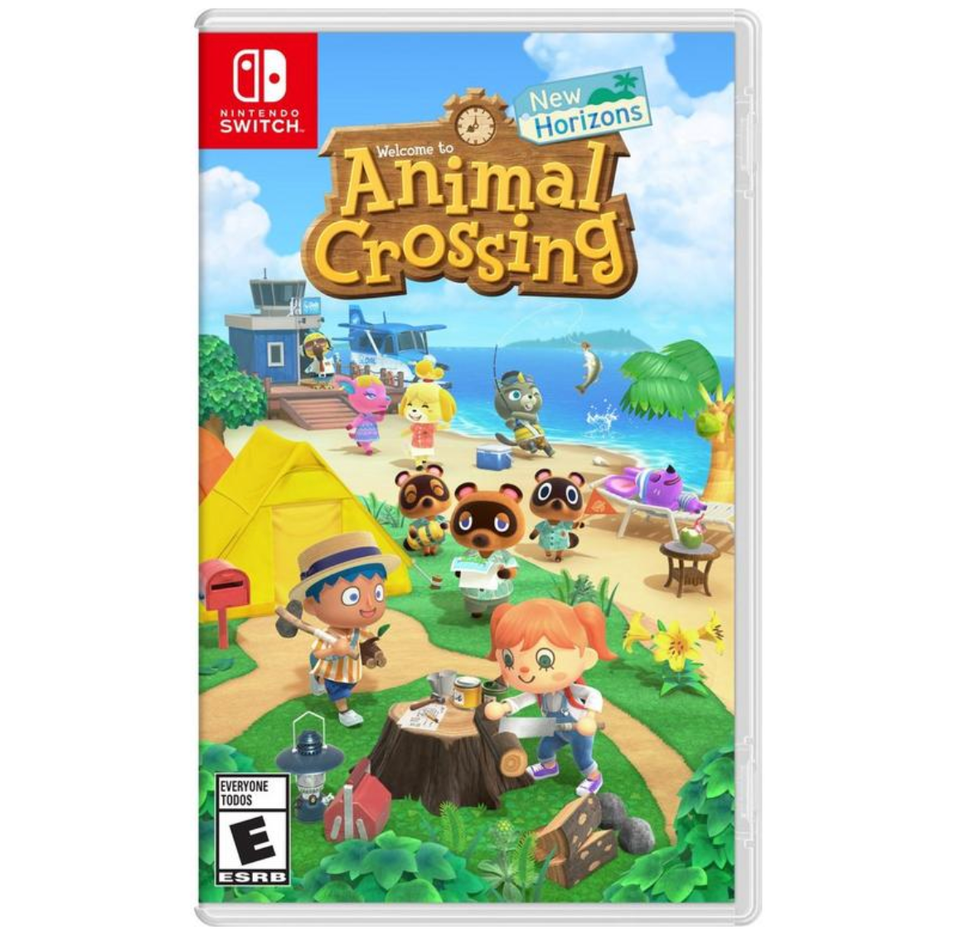 Gamestop
A pair of super-straight and snug jeans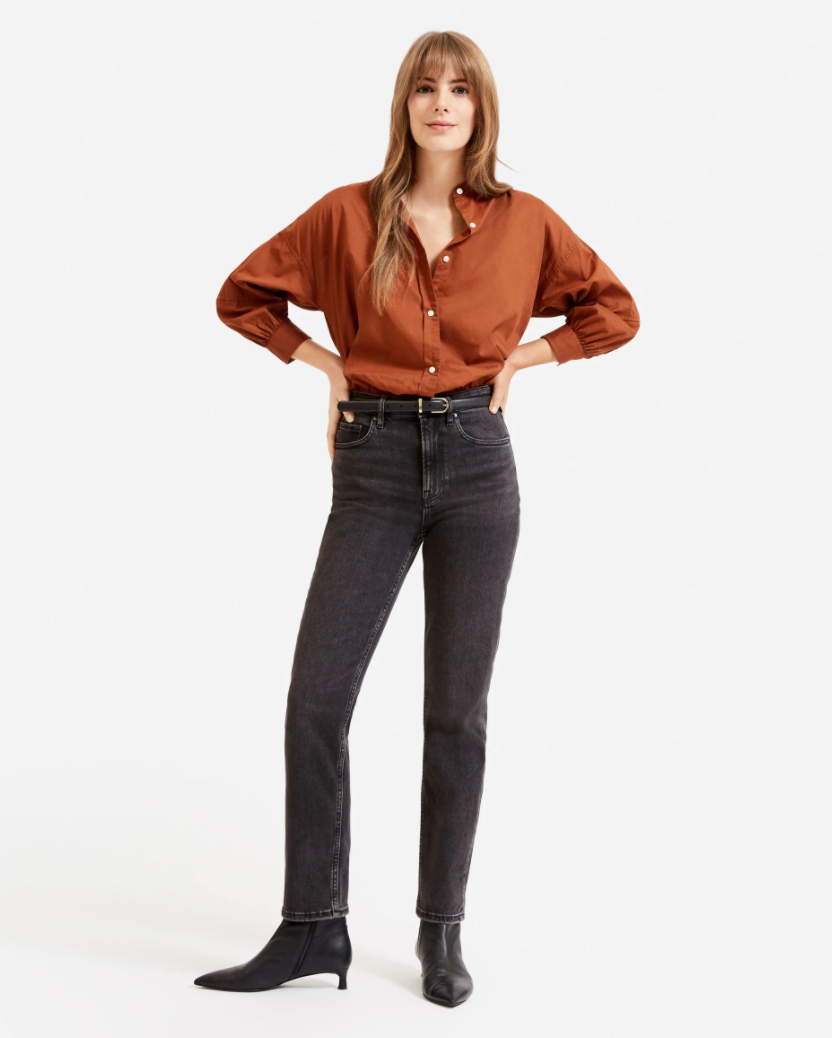 Everlane
A fuzzy sweater that feels like a blanket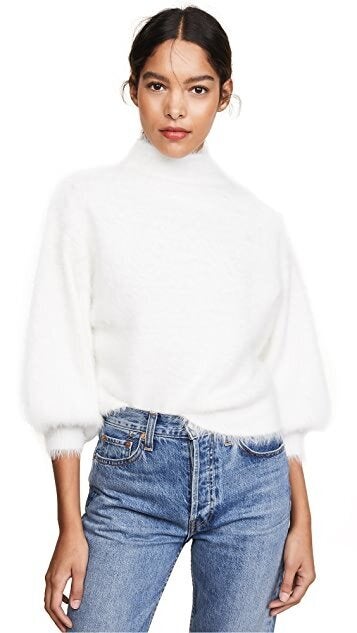 Shopbop
Inexpensive shelves to tidy up around the house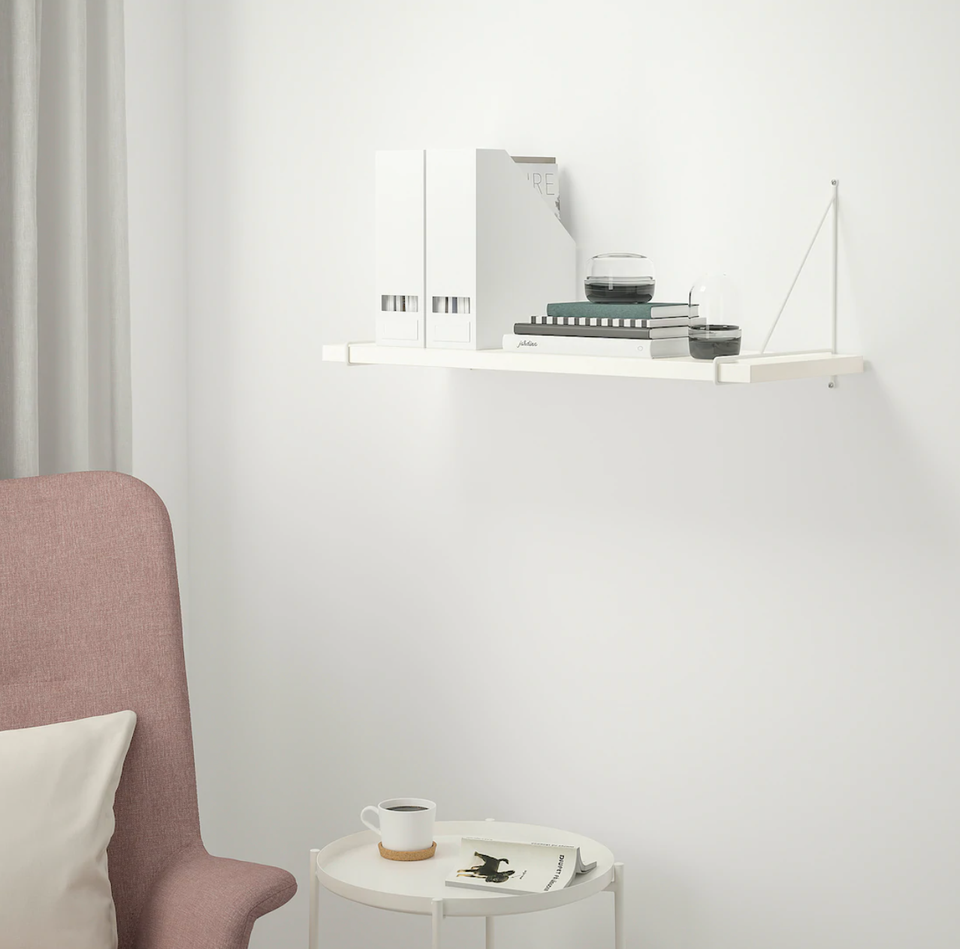 IKEA
A new way to get organized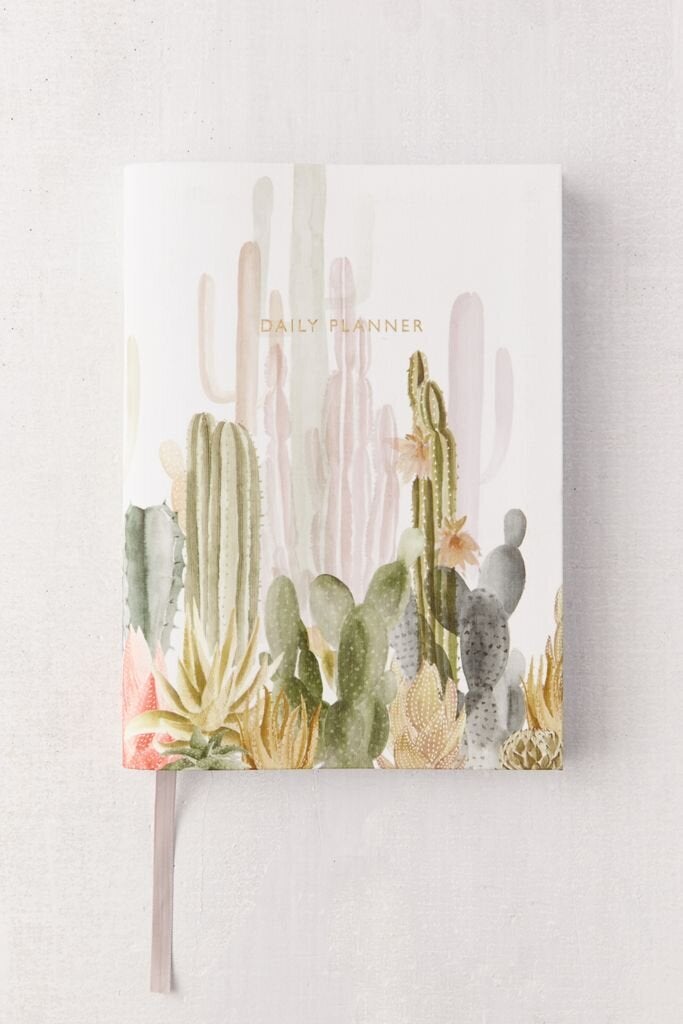 Urban Outfitters
An over-the-top headband for bad hair days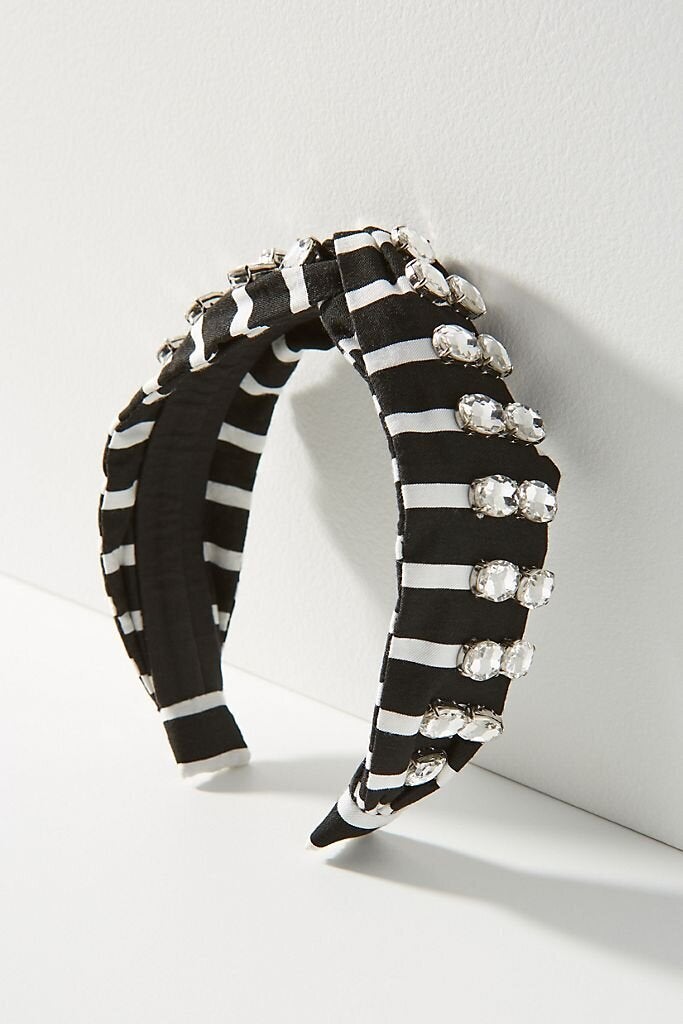 Anthropologie
Adventurous eye makeup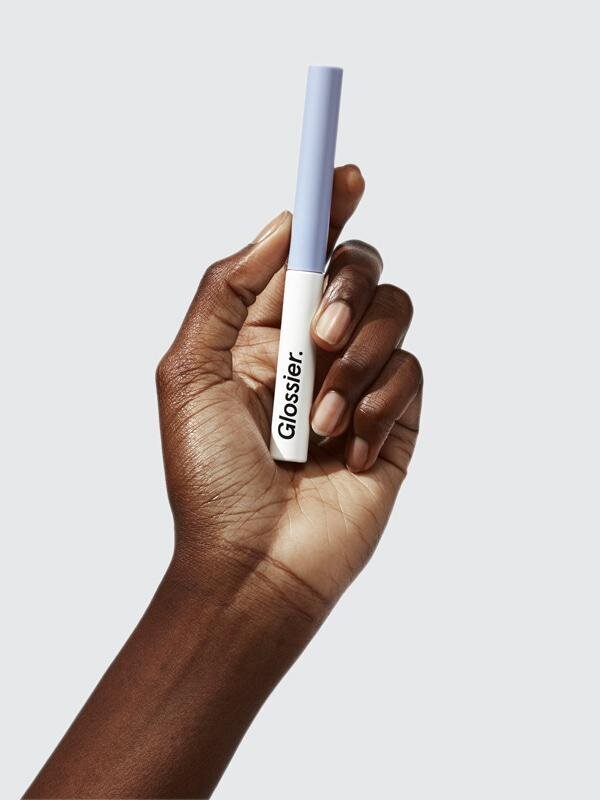 Glossier
This chic over-the-door hook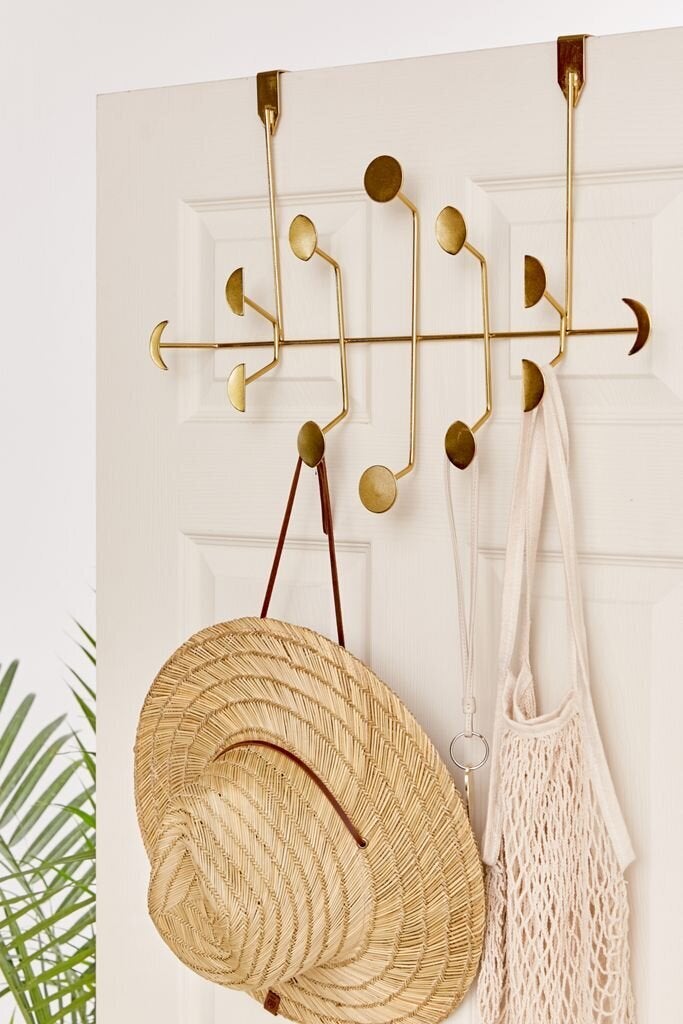 Urban Outfitters
A pair of jeweled slides to slip into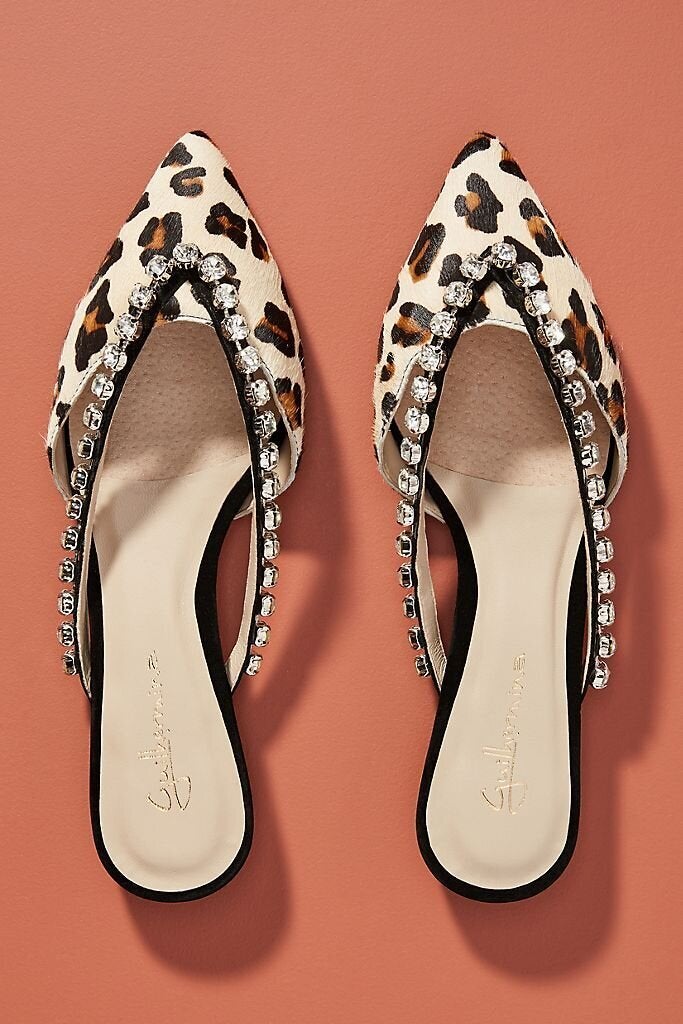 Anthropologie