By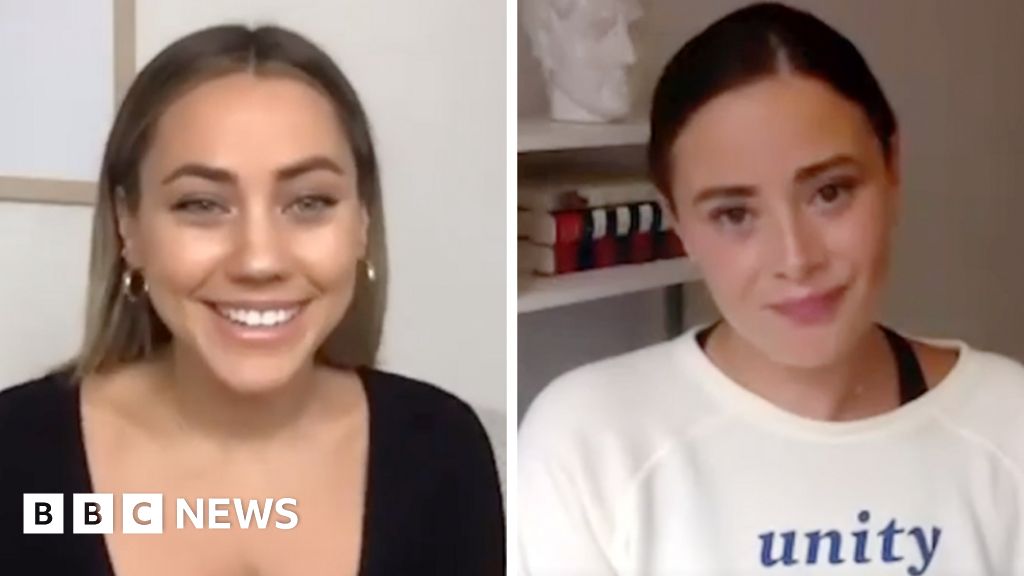 Six days left and candidates are zipping around the country.
YouTuber Cammie Scott talked to Joe Biden's eldest grand-daughter, Naomi Biden, about young voters and compassion.

The news in four sentences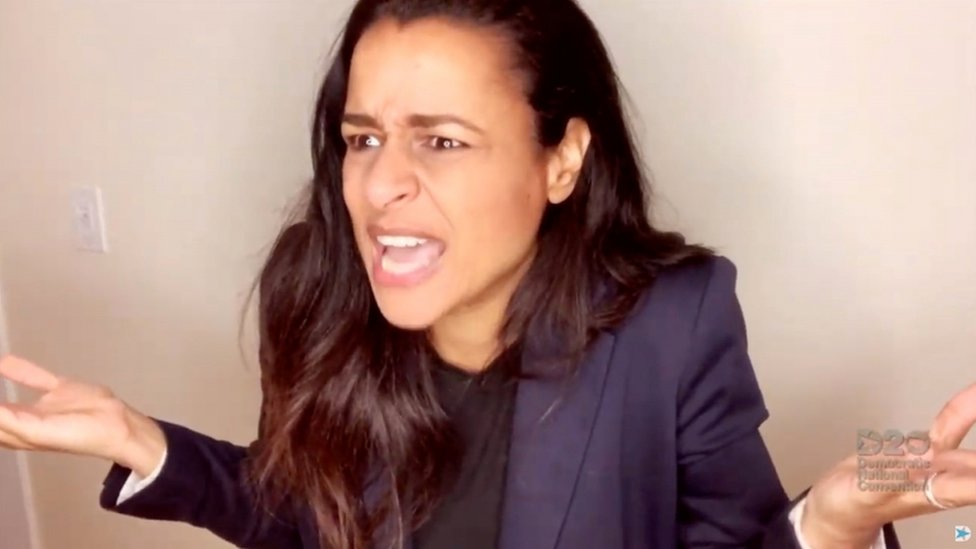 4. TikTok comedian Sarah Cooper, famous for lipsyncing Donald Trump, launched a Netflix special where she channels 2020 by playing the host of a morning talk show trying to keep it together as the world falls apart.
Cammie Scott asks Naomi Biden: Do young people care?
Lifestyle YouTuber Cammie Scott mostly finds moderate success by doing things like surprising her girlfriend with a spa day at home.
Young viewers shared their experiences in the comments and most had voted early.
"I just turned 18, a couple weeks ago, so glad I made the cut lol, and I voted by mail," said one young voter in the swing state of Ohio.
The YouTuber remembered how curtains at the voting booths seemed daunting when she would accompany her mother to vote. She asked Naomi if her grandfather was as compassionate as he seems. Spoiler alert, sorry, but his grand-daughter who vocally supports him on social media said "yes"- and offered him up as "America's grandfather".
The Biden grandchildren have also been on campaign events – Naomi's younger sister, Finnegan Biden, was with him in North Carolina.
When Mr Biden announced he was going to run, they all bought him ice cream.
Donald Trump does not have grandchildren of an age to conduct guerrilla youth campaigning on Instagram and YouTube – maybe next time.
Trumphernalia in the midwest
Mr Trump was campaigning hard yesterday in the crucial state of Michigan which he won narrowly in 2016. Pictures of his supporters show the sometimes extravagant lengths they will go to showcase their support.
1. Iconoclasm and cash: This Donald Trump fabric shows him standing in front of the American flag, with dollar bills and a fire raging in the background.
2. Sharp-suited patriotism: A young supporter in a suit mirroring the American flag.
3. Anti-establishment: Another young supporter shows what he thinks of masks at a crowded rally.