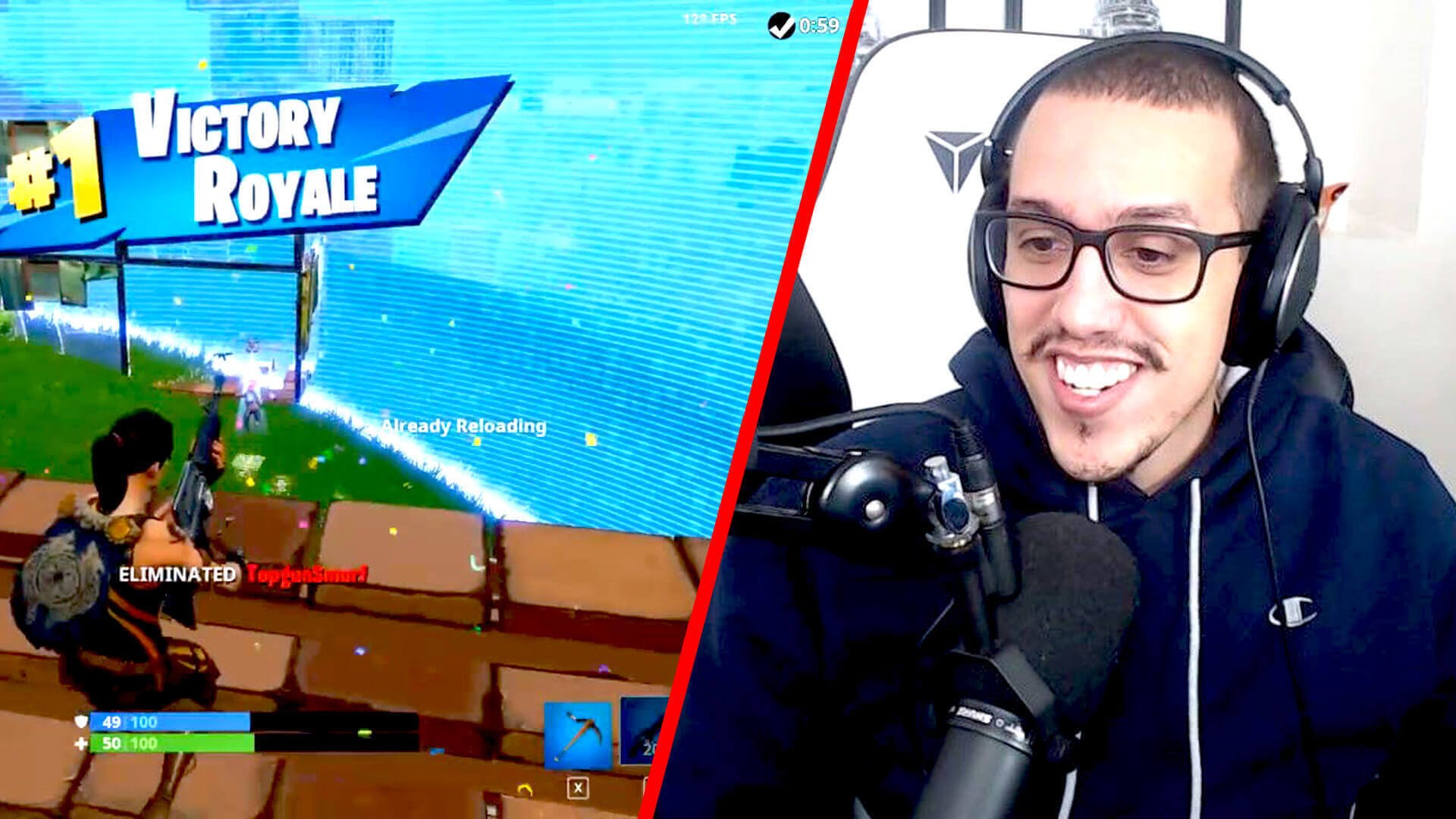 With everyone hunkering up at home for the foreseeable future, let's shout out some top YouTube creators to watch!
BallaTW
Balla is my go-to when looking for hyper-competitive analytical content. The guy pumps multi-hour VOD reviews on a weekly basis. On top of that, he runs an unofficial Fortnite Championship Series broadcast to his Twitch page
Watch Balla break down how Innocents and Ajerrs secured 1st place in last week's NAE Fortnite Championship Series
MrFreshAsian
MrFreshAsian is a solid compromise between top tier competitive play and fun energetic content, very suitable for the casual player base. Despite having the mechanical prowess to win competitive tournaments (Australia Open being a notable dub for Fresh), he elects to fall back on more traditional Fortnite content to appease his almost 3 million subscriber fanbase
I personally enjoyed his "Mythic Spinner Wheel" video. The premise relies on Fresh spinning a wheel, and whatever mythic character he lands on, he must defeat
ImSpeedyGonzalez
ImSpeedyGonzalez, most commonly known just by "Speedy," is one of the most popular third party Fortnite analysts. He also coaches some top names like Tfue. Speedy is quite similar to BallaTW in his content selection. Expect almost daily VOD reviews from a voice of authority. His content is also quite a bit shorter than Balla's, so if you're a busy guy – Speedy is the right choice for you!
Above is a video I enjoyed watching from Speedy; he breaks down the Fortnite Championship Series Finals in a concise and entertaining way
Jerian
Jerian has cemented his spot on this list due to how mainstream he has pushed competitive Fortnite. He uploads multiple videos per week explaining top strategies that professional Fortnite players use in an attempt to teach his audience. Also he just recently passed half a million subs, congrats Jerian!
Watch Jerian explain the top tricks and tricks to become an "aim god" by clicking on the above video
Don't Miss
Mrfreshasian joins Luminosity Gaming
Kiwiz
Luminosity's Kiwiz makes content similar to his new teammate, MrFreshAsian, who we mentioned earlier on this list. I decided to include Kiwiz because he's one of the few behemoth sized YouTube creators that shows love to the competitive scene
Just recently, he posted a video highlighting the Duos Fortnite Championship Series, playing with one of NA-East's top competitive players. Show him some love when you get a chance!
There's so many creators to choose from; it's hard to choose just 5. Think someone deserves to be on this list? Let us know on Twitter!
Originally Published Here Fortnite Tracker Feed