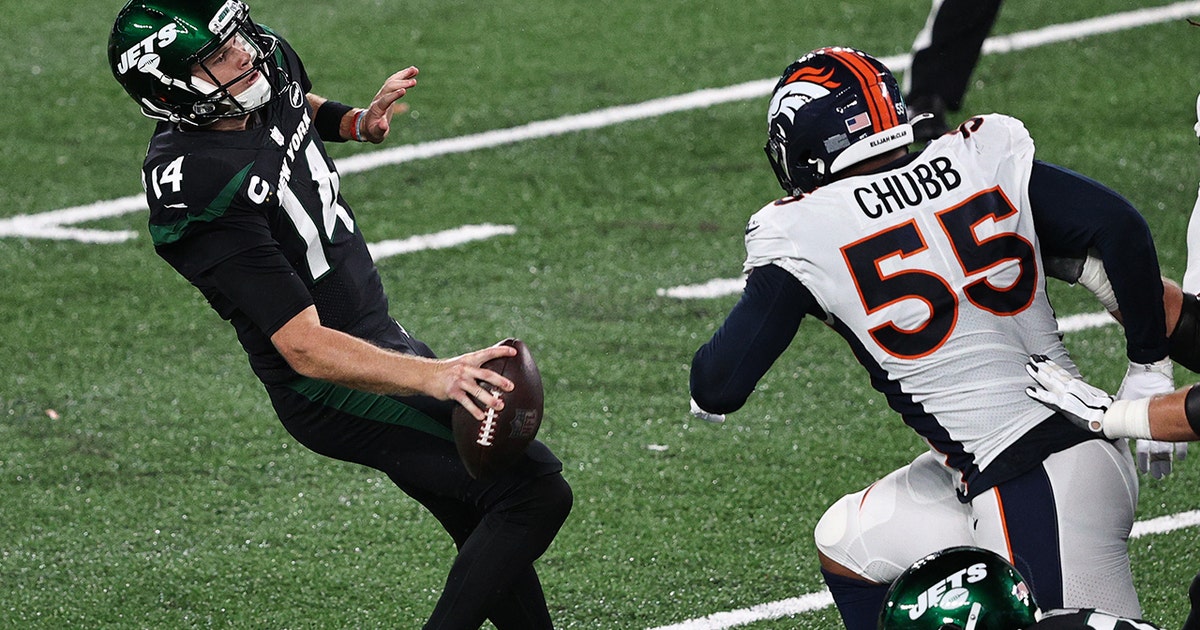 Video Details
Troy Aikman and Joe Buck evaluate the New York Jets after their 37-28 loss to the Denver Broncos on Thursday Night Football.
90001-90068+90070-90084+90086-90089+90091+90093-90096+90099+90189
803
7489
33.9733
-118.2487
Source:FoxSports
---
Like it? Share with your friends!
Read exclusive latest news on entertainment, music, gaming and more topics with unprecedented coverage from around the UK and US.