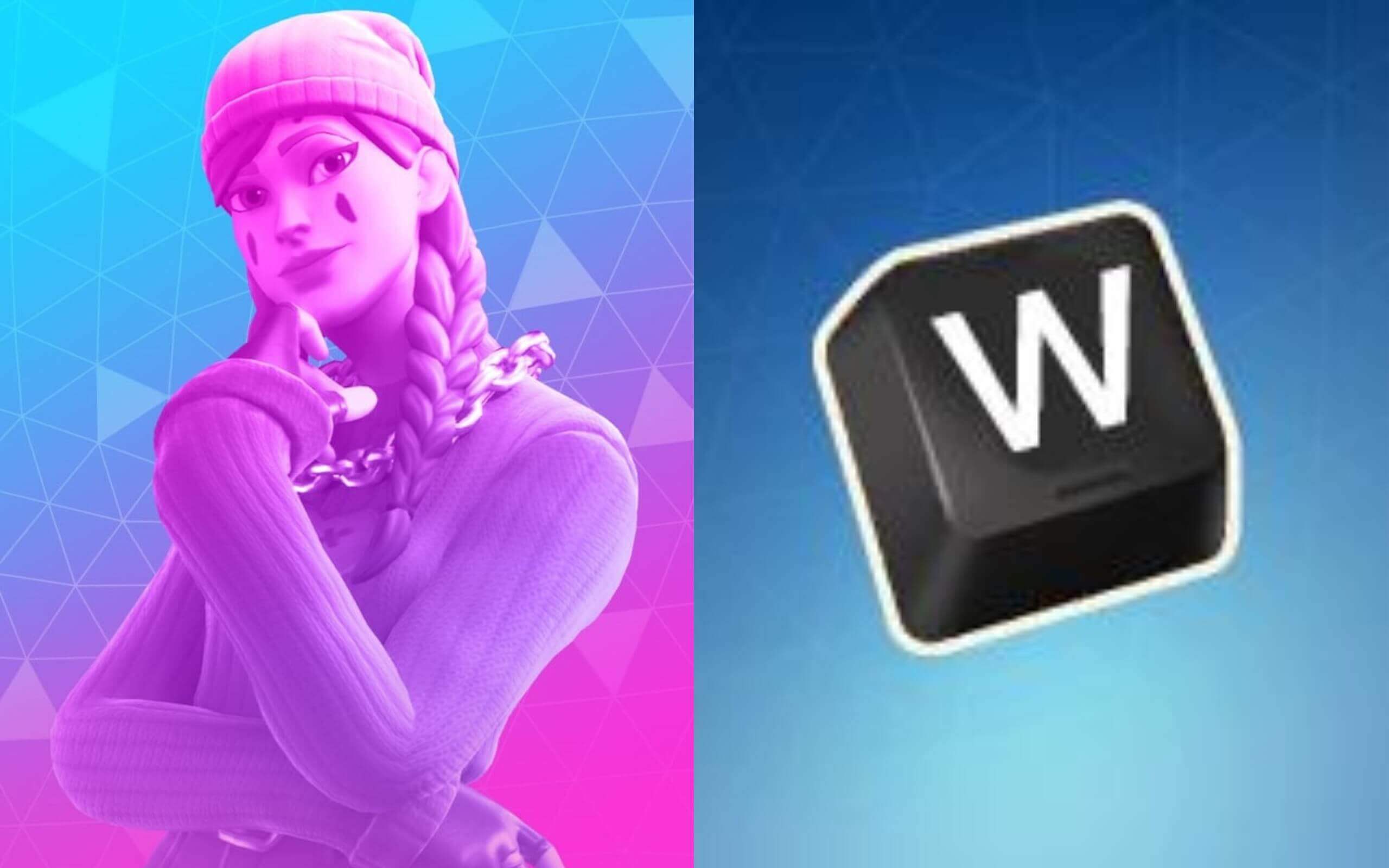 If you need a masterclass in W-Keying look no further. UnknownxArmy and Khanada put on in an insane display in the most recent Duo Contender's Cash Cup.
The two undisputed Cash Cup kings just made their reign even more impressive. We see Dominick "UnknownxArmy" Green and Leon "Khanada" Khim at the top of the leaderboards week in week out, but this new format has taken things to another level.
In case you haven't played one yet, the new Duo Contender's Cups take place over two rounds. The scoring system has been changed and just the top 200 teams from the first session qualify for the second round.
OLOLOLOLOLOLOL 541 POINTS HAHAHAAHAHAHAHA 3rd ON EU AND 1ST ON NAE pic.twitter.com/8wGl2B8V9j

— TSM Khanada (@Khanada) May 5, 2020
To start off their busy Monday of competition, Unknown and Khanada played out round one of the EU Cup, qualifying fairly easily for the next stage. They then used the short break to squeeze in two huge games on NAE, including a 38 kill win, which was enough to make top 200 here also.
They then went back to EU for round two, where they popped off and secured third place ahead of some of the best pros in the region. To put the cherry on top of this all, the pair won the NAE Cup with a world record 541 points.
As crazy as this performance was, it does raise some questions about the new format. World Cup Champion Kyle "Bugha" Giersdorf and "OwlFN" started playing round one with less than 40 minutes to go and two high kill wins were enough to earn them 37th place. The competitive community agree that the point distribution needs to be weighted much more heavily towards placement.
No doubt both Unknown and Khanada will release YouTube video highlights soon, but if you can't wait you can check the Twitch VOD here.