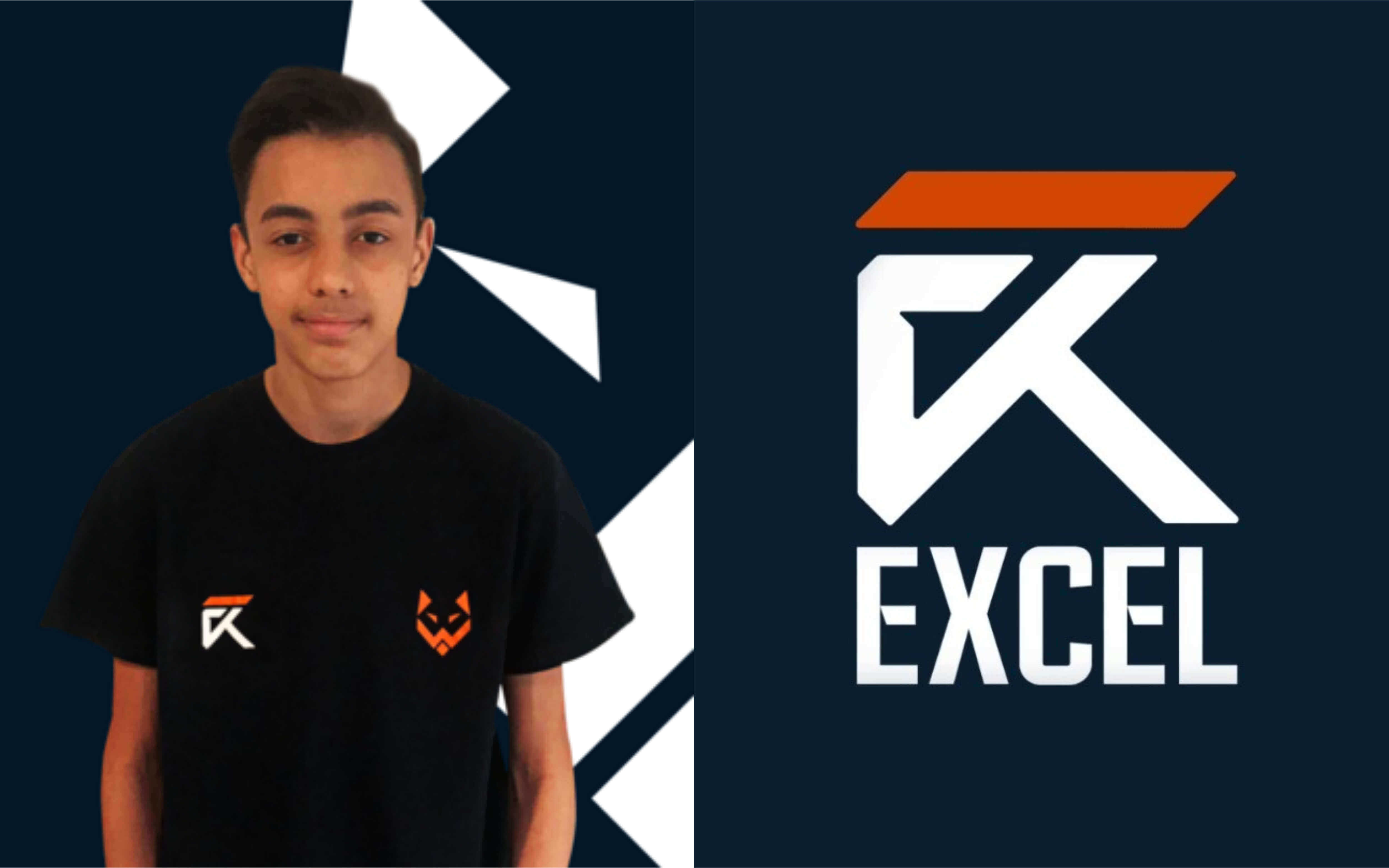 EU controller star Wolfiez has joined Excel Esports as the first member of their Fortnite team.
Hailing from the United Kingdom, Jaden "Wolfiez" Ashman is not short on accomplishments when it comes to Fortnite. Most notably, he took second place at the World Cup Duo Finals alongside Dave "Rojo" Jong, with the pair securing over $ 1,000,000 each.
Wolfiez has continued to impress since then, finishing second in FNCS Squads and placing well in almost every Cash Cup. Earlier in the year he parted way with Lazarus Esports, who had clearly not been seeing much of a return on their Fortnite investment, choosing to release their entire ten-player roster.
He placed 2nd at the Fortnite World Cup, he won over a million dollars, he's from the UK and he's only 16 years old.

Welcome onboard, @wolfiezgg ??#ThriveTogether pic.twitter.com/I7BOsKtOIG

— Excel Esports (@EXCEL) May 1, 2020
Just a couple of months later, and Wolfiez has found a new home. It was recently announced that he has signed with UK based organisation, Excel Esports (No, they are nothing to do with the spreadsheet software). While some Fortnite fans may not have heard of Excel, they are a globally recognised brand in League of Legends.
Aside from being a top competitor, Wolfiez is also a popular personality. He regularly streams on Twitch and we have seen that Esports teams are valuing this more and more. With Epic Games laying out a competitive roadmap for the rest of the year and beyond, hopefully the trend of orgs pulling their money out of Fortnite will start to slow down.
---