james_peskett@tracker.gg (James Peskett)
Epic has confirmed that the exclusive skin will be unlocked for eligible players soon.
As part of their public war with Apple, the Fortnite developers recently hosted the #FreeFortnite Cup. The event was open to all players and offered an exciting selection of in-game and real-life prizes.
Whilst gaming laptops and Fortnite themed hats were only available in limited numbers, the Tart Tycoon outfit was available to anyone who accumulated just 10 points. This unique piece of gear could only be earned by playing the tournament and will never be available in the Item Shop.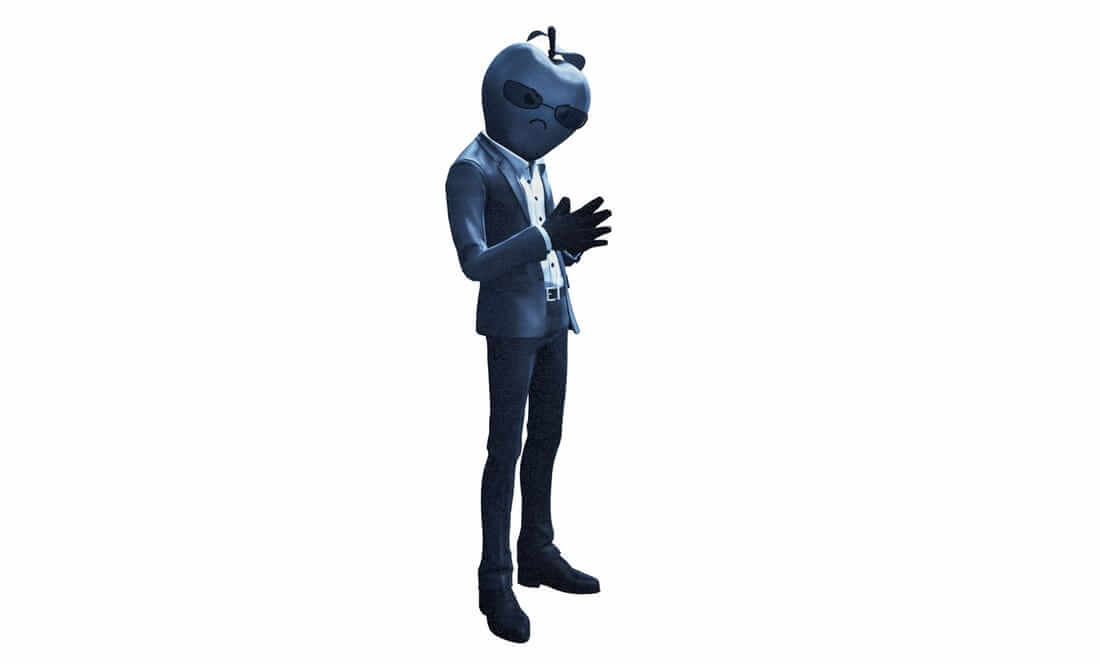 Once the action had concluded however, many gamers were surprised to see that the new skin was not waiting in their lockers.
Eagle eyed fans quickly pointed to the competition rules, which stated, "(Tart Tycoon) In-game Cosmetic Outfit will be granted directly to the applicable Winning Player's Epic account within 3 weeks".
The Tart Tycoon Outfit will be awarded to #FreeFortnite Cup winners later this week. pic.twitter.com/NuxHfwtebv

— Fortnite Status (@FortniteStatus) August 24, 2020
Thankfully though, it seems the wait won't be so long. A post from the @FortniteStatus Twitter account has now confirmed that the skin will be awarded to winners "later this week".
With the Tart Tycoon not currently present in the game files, it will potentially be added with the Season 4 update on Thursday.
So, don't panic you haven't been left out. Sit back and get some final games in before the current Fortnite season comes to an end.